Brain Teasers User Profile
Richard Colicchio
short ranking list

| | | |
| --- | --- | --- |
| 574. | shrikant kharade | 1 |
| 575. | Dinesh tewatia | 1 |
| 576. | Richard Colicchio | 1 |
| 577. | Laura Doyle | 1 |
| 578. | Gemma Trebicki | 1 |
last 3 solved tasks
| | |
| --- | --- |
| If 9b4ac - cb334 = a0c47 find number abc. Multiple solutions may exist. | |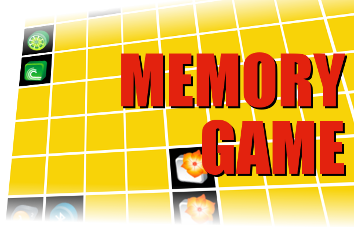 Clinton Joseph Davisson
Born 22 Oct 1881; died 1 Feb 1958 at age 76. American physicist who shared the Nobel Prize for Physics in 1937 (with Englishman George P. Thomson) for discovering that electrons can be diffracted like light waves, thus verifying the thesis of Louis de Broglie that electrons behave both as waves and as particles. Davisson studied the effect of electron bombardment on surfaces, and observed (1925) the angle of reflection could depend on crystal orientation. Following Louis de Broglie's theory of the wave nature of particles, he realized that his results could be due to diffraction of electrons by the pattern of atoms on the crystal surface. Davisson worked with Lester Germer in an experiment in which electrons bouncing off a nickel surface produced wave patterns similar to those formed by light reflected from a diffraction grating, and supporting de Broglie's electron wavelength = (h/p). This discovery has been applied to the study of nuclear, atomic, and molecular structure. Davisson helped develop the electron microscope which uses the wave nature of electrons to view details smaller than the wavelength of visible light.
Judge to prospective juror...
Judge to prospective juror: "And why do you wish to be excused from serving on this jury?"
"Your honor, it's because I don't believe in capital punishment and I don't want my personal thoughts to prevent the trial from running its proper course."
"Madam, this is not a murder trial. It's a civil lawsuit. A wife is bringing this case against her husband because he gambled away the $25,000 he had promised to use to remodel the kitchen for her birthday."
"Well, okay. I'll serve. I guess I could be wrong about capital punishment after all."