Brain Teasers User Profile
Richard Colicchio
short ranking list

| | | |
| --- | --- | --- |
| 581. | shrikant kharade | 1 |
| 582. | Dinesh tewatia | 1 |
| 583. | Richard Colicchio | 1 |
| 584. | Laura Doyle | 1 |
| 585. | Gemma Trebicki | 1 |
last 3 solved tasks
| | |
| --- | --- |
| If 9b4ac - cb334 = a0c47 find number abc. Multiple solutions may exist. | |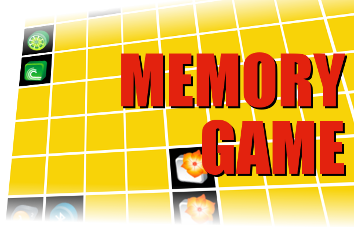 Giovanni Battista Morgagni
Born 25 Feb 1682; died 5 Dec 1771 at age 89. Italian anatomist and pathologist whose works helped make anatomy an exact science. His early studies of particularly the throat, and the sinus and hydatid of Morgagni in this region perpetuate his name. Morgagni wrote his major work De sedibus et causis morborum per anatomen indigatis ("On the Seats and Causes of Disease," Venice, 1771, trans. French, English, and German) which laid the foundation of modern pathology. He thought tuberculosis contagious and refused to make autopsies on tuberculous subjects; his teaching led to laws requiring upon the death of tuberculosis patients that their rooms be disinfected and their clothing burned. For cancer, Morgagni insisted that the knife was the only remedy that gave fruitful results.
Overcrowded Church
The two thousand member Baptist church was filled to overflowing capacity one Sunday morning. The preacher was ready to start the sermon when two men, dressed in long black coats and black hats entered thru the rear of the church.
One of the two men walked to the middle of the church while the other stayed at the back of the church. They both then reached under their coats and withdrew automatic weapons.
The one in the middle announced, "Everyone willing to take a bullet for Jesus stay in your seats!"
Naturally, the pews emptied, followed by the choir. The deacons ran out the door, followed by the choir director and the assistant pastor.
After a few moments, there were about twenty people left sitting in the church. The preacher was holding steady in the pulpit.
The men put their weapons away and said, gently, to the preacher, "All right, pastor, the hypocrites are gone now. You may begin the service."