Brain Teasers User Profile
Atila Tot
short ranking list

| | | |
| --- | --- | --- |
| 138. | Paul Duggan | 28 |
| 139. | Thien-Trang Nguyen | 27 |
| 140. | Atila Tot | 27 |
| 141. | Nimish Mittal | 25 |
| 142. | C J H | 25 |
last 3 solved tasks
| | |
| --- | --- |
| There are 6 words hidden in the picture, can you find 1 of 6? | |
| John introduces Mary as the daughter of the only son of my father's wife. How is Mary related to John? | |
| What is the missing number in the pattern above? | |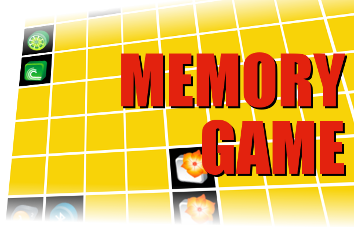 Sir Frederick Grant Banting
Died 21 Feb 1941 at age 49 (born 14 Nov 1891). Canadian physiologist and physician who, assisted by Charles H. Best, was the first to extract (1921) the hormone insulin from the pancreas. Injections of insulin proved to be the first effective treatment for diabetes, a disease in which glucose accumulates in abnormally high quantities in the blood. Banting was awarded a share of the 1923 Nobel Prize for Physiology or Medicine for this achievement.
Bert always wanted a pair of a...
Bert always wanted a pair of authentic cowboy boots, so, seeing some on sale, he bought a pair and wore them home.
Walking proudly, he sauntered in to the kitchen and said to his wife, Margaret, "Notice anything different about me?"
Margaret looked him over, "Nope."
Frustrated, Bert stormed off in to the bedroom, undressed and walked back in to the kitchen completely naked except for the boots.
Again he asked Margaret, a little louder this time, "Notice anything different NOW?"
Margaret looked up and said in her best deadpan, "Bert. What's different? It's hanging down today, it was hanging down yesterday, and it will be hanging down again tomorrow."
Furious, Bert yelled, "And do you know why it's hanging down?"
"Nope. Not a clue," she replied.
"It's hanging down, because it's looking at my new boots!"
And without missing a beat Margaret replied, "Shoulda bought a new hat, Bert."