Brain Teasers User Profile
Geraldo Rabelo
short ranking list

| | | |
| --- | --- | --- |
| 462. | Abebe Ayele | 2 |
| 463. | Rolf Salhus | 2 |
| 464. | Geraldo Rabelo | 2 |
| 465. | MAZHER NAQVI | 2 |
| 466. | Simorangkir MSCS | 2 |
last 3 solved tasks
| | |
| --- | --- |
| MATH PUZZLE: Can you replace the question mark with a number? | |
| Find the title of novel, using the move of a chess knight. First letter is T. Length of words in solution: 3,5,5. | |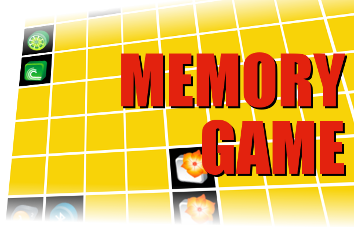 Karl Karlovich Klaus
Born 23 Jan 1796; died 24 Mar 1864 at age 68.Russian chemist and biologist whowas born and died in Russia, but wasof German origin, so is also known as Carl Ernst Claus. He discovered ruthenium (1844), which was the last dense, inert, platinum-like metal to be found. He earned degrees in chemistry, then a Ph.D. in pharmacy, but Klaus gained an international reputation for his researches on the platinum metals (osmium, palladium, iridium, and rhodium). His discovery of ruthenium resulted from an analysis of the waste residues of the platinum refinery in St. Petersburg. He named the element from Ruthenia, the Latin name for Russia. Klaus also investigated flora and fauna of Volga steppes.
Eddie in Dallas calls his son...
Eddie in Dallas calls his son in New York just before Thanksgiving and tells him, "I'm sorry to tell you but your mother and I are getting a divorce. I just cannot tolerate any more of her constant complaining. We can't stand the sight of each other any more. I'm telling you first, Jerry, because you're the oldest. Please tell your sister."
When Jerry calls his sister Julie in Miami, she says: "No way are they getting divorced. I'll go there for Thanksgiving and talk them out of it."
Julie phones here father and tells him: "You must not get divorced. Promise me you won't do anything until I get over there. I'm calling Jerry and we'll both be there with you tomorrow. Until then, don't take any action. Please listen to me." Then she hangs up.
The father puts down the phone, turns to his wife Frances and says, "Good news! Jerry and Julie are coming for Thanksgiving, and they're both paying their own way."