Brain Teasers User Profile
LA Rabsatt
short ranking list

| | | |
| --- | --- | --- |
| 92. | Samrat Mitra | 107 |
| 93. | Dragan Tolomanoski | 107 |
| 94. | LA Rabsatt | 106 |
| 95. | Mirsad Mirsaga | 105 |
| 96. | 석완징 | 105 |
last 3 solved tasks
| | |
| --- | --- |
| If 21a4c + c10c2 = b2a7b find number abc. Multiple solutions may exist. | |
| If 94a58 + a64b9 = aa059c find number abc. Multiple solutions may exist. | |
| If 6c0b1 + a0009 = 1cc0c0 find number abc. Multiple solutions may exist. | |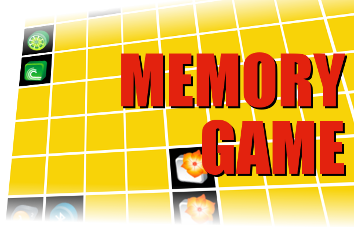 Giovanni Battista Morgagni
Born 25 Feb 1682; died 5 Dec 1771 at age 89. Italian anatomist and pathologist whose works helped make anatomy an exact science. His early studies of particularly the throat, and the sinus and hydatid of Morgagni in this region perpetuate his name. Morgagni wrote his major work De sedibus et causis morborum per anatomen indigatis ("On the Seats and Causes of Disease," Venice, 1771, trans. French, English, and German) which laid the foundation of modern pathology. He thought tuberculosis contagious and refused to make autopsies on tuberculous subjects; his teaching led to laws requiring upon the death of tuberculosis patients that their rooms be disinfected and their clothing burned. For cancer, Morgagni insisted that the knife was the only remedy that gave fruitful results.
Ex-Girlfriend
A man and his wife are dining at a table in a plush restaurant, and the husband keeps staring at a drunken lady swigging her drink as she sits alone at a nearby table.
The wife asks, "Do you know her?"
"Yes," sighs the husband, "she's my ex-girlfriend. I understand she took to drinking right after we split up seven years ago, and I hear she hasn't been sober since."
"My God!" says the wife. "Who would think a person could go on celebrating that long?"