Brain Teasers User Profile
Karthik Rajendran
short ranking list

| | | |
| --- | --- | --- |
| 723. | Griselda Friss de Kereki | 0 |
| 724. | Fon Fhon | 0 |
| 725. | Karthik Rajendran | 0 |
| 726. | salamat baloch | 0 |
| 727. | Martin MacMan McWay Jr. | 0 |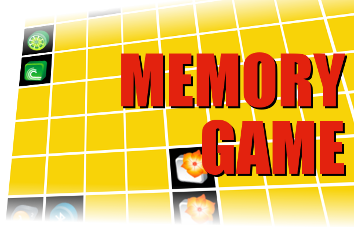 Frank M. Chapman
Died 15 Nov 1945 at age 81 (born 12 Jun 1864). Frank M(ichler) Chapman was an American ornithologist famous for his extensive and detailed studies of the life histories, geographic distribution, and systematic relationships of North and South American birds. He joined the American Museum of Natural History in 1888, where he spent his life. By 1920, he was the first Chairman of the newly created Department of Birds. Chapman did pioneer work on Neotropical biogeography. Sensitive to the living environment of birds and other animals, he developed the "habitat group" as a means of display in the Museum, a feature now widely adopted by other museums through the world. A leading conservationist, Chapman was a prolific author who popularized bird study and raised awareness for conservation in the U.S.
The robbery
Two friends, Jim and Paul are in a bank, when, suddenly, armed robbers burst in.
While several of the robbers take the money from the tellers, others line the customers up against a wall and proceed to take their wallets, watches, etc.
While this is going on, Jim slips something into Paul's hand. Without looking down, Paul whispers, "What is this?"
Jim replies, "It's that $50 I owe you."