Brain Teasers User Profile
Sankaiah Thirukotti
short ranking list

| | | |
| --- | --- | --- |
| 388. | Renier van Staden | 3 |
| 389. | sumedh mane | 3 |
| 390. | Sankaiah Thirukotti | 3 |
| 391. | Tyese Crawford | 3 |
| 392. | Wunna Myintkyi | 3 |
last 3 solved tasks
| | |
| --- | --- |
| Can you solve this Math Puzzle? | |
| Can you name the athletes by the picture? | |
| MATH PUZZLE: Can you replace the question mark with a number? | |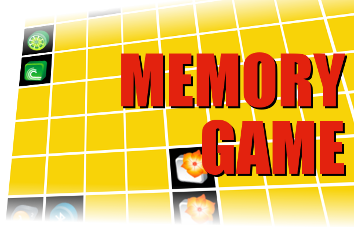 Hantaro Nagaoka
Died 11 Dec 1950 at age 85 (born 15 Aug 1865).Japanese physicist who was influential in advancing physics in Japan in the early twentieth century. In 1904, he published his Saturnian model of the atom, inspired by the rings around the planet Saturn. He placed discrete, negatively charged electrons of the same tiny mass, spaced in a ring revolving around a central huge positive spherical mass at its centre. Considering the electrostatic forces, hee made a mathematical analogy to Maxwell's model of the stability of the motion of Saturn's rings in a huge central gravitational field. However, Nagaoka's theory failed in other ways, and he sidelined it in 1908.
What does that one do?
A man entered a pet shop, wanting to buy a parrot. The shop owner pointed out three identical parrots on a perch and said, "The parrot to the left costs 500 dollars."
"Why does that parrot cost so much?" the man wondered.
The owner replied, "Well, it knows how to use a computer."
The man asked about the next parrot on the perch.
"That one costs 1,000 dollars because it can do everything the other parrot can do, plus it knows how to use the UNIX operating system." Naturally, the startled customer asked about the third parrot.
"That one costs 2,000 dollars."
"And what does that one do?" the man asked.
The owner replied, "To be honest, I've never seen him do a thing, but the other two call him boss!"