Brain Teasers User Profile
Sankaiah Thirukotti
short ranking list

| | | |
| --- | --- | --- |
| 404. | Renier van Staden | 3 |
| 405. | sumedh mane | 3 |
| 406. | Sankaiah Thirukotti | 3 |
| 407. | Tyese Crawford | 3 |
| 408. | Wunna Myintkyi | 3 |
last 3 solved tasks
| | |
| --- | --- |
| Can you solve this Math Puzzle? | |
| Can you name the athletes by the picture? | |
| MATH PUZZLE: Can you replace the question mark with a number? | |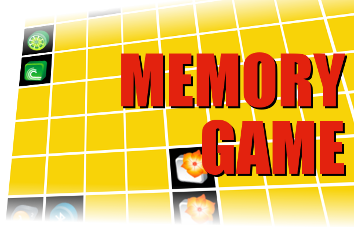 Herbert Spencer Jennings
Born 8 Apr 1868; died 14 Apr 1947 at age 79. American zoologist who was one of the first scientists to study the behaviour of individual microorganisms and to experiment with genetic variations in single-celled organisms. He wrote his Ph.D. thesis on the morphogenesis of rotiferans (microscopic aquatic organisms), an area of scientific interest he pursued for the next 10 years. The peak of his research and his primary contribution to zoology was his Behaviour of the Lower Organisms (1906). In this study of the reactions of individual organisms and individual response to stimuli, Jennings reported new experimental evidence of the similarity of activity and reactivity in all animals, from protozoans to man. For 40 years of his career Jennings studied the mechanisms of inheritance and variation in single-celled organisms.
A man went to his dentist beca...
A man went to his dentist because he feels something wrong in his mouth. The dentist examines him and says, "That new upper plate I put in for you six months ago is eroding. What have you been eating?" The man replies, "All I can think of is that about four months ago my wife made some asparagus and put some stuff on it that was delicious - Hollandaise sauce. I loved it so much I now put it on everything --meat, toast, fish, vegtables, everything." "Well," says the dentist, "that's probably the problem. Hollandaise sauce is made with lots of lemon juice, which is highly corrosive. It's eaten away your upper plate. I'll make you a new plate, and this time use chrome." "Why chrome?" asks the patient. To which the dentist replies, "It's simple. Everyone knows that there's no plate like chrome for the Hollandaise!"