Brain Teasers User Profile
Sherry Cole-Scheller
short ranking list

| | | |
| --- | --- | --- |
| 608. | Peter Devera | 0 |
| 609. | Kate T Medve | 0 |
| 610. | Sherry Cole-Scheller | 0 |
| 611. | Terry Walton | 0 |
| 612. | Vinoth Kumar | 0 |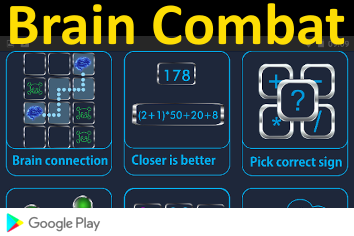 Pierre Curie
Died 19 Apr 1906 at age 46 (born 15 May 1859). French physical chemist and cowinner of the Nobel Prize for Physics in 1903. His studies of radioactive substances were made together with his wife, Marie Curie, whom he married in 1895. They were achieved under conditions of much hardship - barely adequate laboratory facilities and under the stress of having to do much teaching in order to earn their livelihood. Together, they discovered radium and polonium in their investigation of radioactivity by fractionation of pitchblende (announced in 1898). Later they did much to elucidate the properties of radium and its transformation products. Their work in this era formed the basis for much of the subsequent research in nuclear physics and chemistry.
An old man was sitting on a be...
An old man was sitting on a bench in the mall when a young man with spiked hair came over and sat down beside him. The boy's hair was bright yellow and green with orange tips, and he had blue makeup around his eyes. The old man kept looking at him. The boy said, "What's the matter, old man, haven't you ever done anything wild in your life?"
The old man answered, "Well yes, actually, I have. I got drunk once and had sex with a parrot. I was just wondering if you were my son."