Brain Teasers User Profile
Sherry Cole-Scheller
short ranking list

| | | |
| --- | --- | --- |
| 500. | Peter Devera | 0 |
| 501. | Kate T Medve | 0 |
| 502. | Sherry Cole-Scheller | 0 |
| 503. | Terry Walton | 0 |
| 504. | Vinoth Kumar | 0 |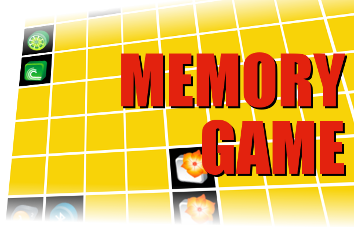 Martin Perl
Born 24 Jun 1927; died 30 Sep 2014 at age 87. Martin Lewis Perl was an American physicist who received the 1995 Nobel Prize for Physics for discovering a subatomic particle that he named the tau, a massive lepton with a negative charge. The tau, which he found in the mid-1970s, was the first evidence of a third "generation" of fundamental particles. It is a superheavy cousin of the electron, identical in all respects except that the tau is more than 3,500 times heavier than the electron and survives less than a trillionth of a second, whereas the electron is stable.
The magician and the parrot
A magician was working on a cruise ship in the Caribbean. The audience would be different each week, so the magician allowed himself to do the same tricks over and over again.
There was only one problem: The captain's parrot saw the shows every week and began to understand what the magician did in every trick. Once he understood that, he started shouting in the middle of the show.
"Look, it's not the same hat!" "Look, he's hiding the flowers under the table!" "Hey, why are all the cards the Ace of Spades?"
The magician was furious but couldn't do anything, it was the captain's parrot after all.
One day the ship had an accident and sank. The magician found himself on a piece of wood, in the middle of the ocean, and of course the parrot was by his side.
They stared at each other with hate, but did not utter a word. This went on for several days.
After a week the parrot finally said, "Okay, I give up. What'd you do with the boat?"