Brain Teasers User Profile
Simon Adanu Ogiji
short ranking list

| | | |
| --- | --- | --- |
| 439. | Jadranka Petrinic | 1 |
| 440. | Gordon Bennett | 1 |
| 441. | Simon Adanu Ogiji | 1 |
| 442. | Tran Nguyen Quoc Khang | 1 |
| 443. | Nguyễn Tuấn | 1 |
last 3 solved tasks
| | |
| --- | --- |
| How many cubes are there? | |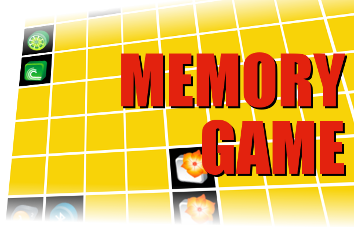 Chernobyl final shut down
In 2000, the ill-fated Chernobyl nuclear plant was ceremoniously permanently shut down in Ukraine - more than 14 years after one of its reactors exploded in the world's worst civil nuclear catastrophe on 26 Apr 1986. The last working reactor, Number Three, had in fact been shut down the previous week because of technical problems. It was restarted, though not attached to the national grid and at minimum power output, so the world would be able to see it symbolically switched off. Chernobyl had provided Ukraine with around five percent of its electricity from its last working reactor. One by one, Chernobyl's reactors have shut down over the years. After the 1986 disaster, a fire stopped one of the remaining reactors in 1991, and a third shut down in 1996.
Before going to Europe on busi...
Before going to Europe on business, a man drives his Rolls-Royce to a downtown New York City bank and asks for an immediate loan of $5,000. The loan officer, taken aback, requests collateral. "Well then, here are the keys to my Rolls-Royce," the man says. The loan officer promptly has the car driven into the bank's underground parking for safe keeping and gives the man the $5,000. Two weeks later, the man walks through the bank's doors and asks to settle up his loan and get his car back. "That will be $5,000 in principal, and $15.40 in interest," the loan officer says. The man writes out a check and starts to walk away. "Wait, sir," the loan officer says. "You are a millionaire. Why in the world would you need to borrow $5,000?" The man smiles, "Where else could I find a safer place to park my Rolls-Royce in Manhattan for two weeks and pay only $15.40?"