Brain Teasers User Profile
Clemont Hugh Israel
short ranking list

| | | |
| --- | --- | --- |
| 559. | Konstantin Hadzi Kocev | 0 |
| 560. | Timothy Kendall Sr. | 0 |
| 561. | Clemont Hugh Israel | 0 |
| 562. | Tung Phan | 0 |
| 563. | Trương Thị Hòa | 0 |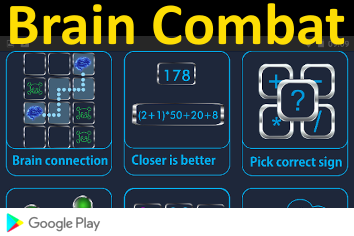 Lewis Henry Morgan
Born 21 Nov 1818; died 17 Dec 1881 at age 63.American ethnologist and a principal founder of scientific anthropology, known especially for establishing the study of kinship systems and for his comprehensive theory of social evolution. Morgan discovered that the Indians in North America had some kinship patterns in common with each other. He was the first person to classify the kinship system of relationship in The Indian Journals (1859-62). Morgan's work was the foundation for the new world view of genetic explanation, cultural evolution or social Darwinism, in Houses and House-life of the American Aborigines (1865). He also brought to the people's attention the organization of the ancient Greeks and Romans was the same as the clan organization of the Indian tribes.
Chalk One Up For The Grandparents!
An elderly man in Miami calls his son in New York and says, "I hate to ruin your day, but I have to tell you that your mother and I are divorcing.
Forty-five years of misery is enough."
"Pop, what are you talking about?" the son screams.
"We can't stand the sight of each other any longer," the old man says.
"We're sick of each other, and I'm sick of talking about this, so you call your sister in Chicago and tell her," and he hangs up.
Frantic, the son calls his sister, who explodes on the phone, "Like heck they're getting divorced," she shouts, "I'll take care of this."
She calls her father immediately and screams at the old man, "You are NOT getting divorced! Don't do a single thing until I get there. I'm calling my brother back, and we'll both be there tomorrow. Until then, don't do a thing, DO YOU HEAR ME?" and hangs up.
The old man hangs up his phone and turns to his wife. "Okay," he says, "They're coming for Passover and paying their own airfares."