Brain Teasers User Profile
Clemont Hugh Israel
short ranking list

| | | |
| --- | --- | --- |
| 616. | Konstantin Hadzi Kocev | 0 |
| 617. | Timothy Kendall Sr. | 0 |
| 618. | Clemont Hugh Israel | 0 |
| 619. | Tung Phan | 0 |
| 620. | Trương Thị Hòa | 0 |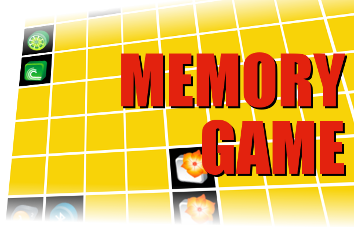 Maurice de Broglie
Born 27 Apr 1875; died 14 Jul 1960 at age 85.(6th duke) (Louis-César-Victor-) Maurice de Broglie was a French physicist who made many contributions to the study of X rays. While in the navy (1895-1908), he first distinguished himself by installing the first French shipboard wireless. From 1912, his chief interest was X-ray spectroscopy. His "method of the rotating crystal" was an application of Bragg's "focussing effect" to eliminate spurious spectral lines. De Broglie discovered the third L absorption edge (1916), which led to the exploration of "corpuscular spectra." During 1921-22, he worked with his brother Louis to refine Bohr's specification of the substructure of the various atomic shells. He also did pioneer work in nuclear physics and cosmic radiation.
A young couple, just married...
A young couple, just married, were in their honeymoon suite on their wedding night. As they were undressing for bed, the husband -- who was a big burly man -- tossed his trousers to his bride and said, "Here, put these on."
She put them on and the waist was twice the size of her body. "I cant wear your trousers," she said.
"That's right, said the husband, "and don't you ever forget it. I'm the man who wears the pants in this family."
With that she flipped him her panties and said, "Try these on."
He tried them on and found he could only get them on as far as his kneecaps. "Hell," he said. I cant get into your panties!"
She replied, "That's right, and that's the way its going to stay until your attitude changes."