Brain Teasers User Profile
Clemont Hugh Israel
short ranking list

| | | |
| --- | --- | --- |
| 499. | Konstantin Hadzi Kocev | 0 |
| 500. | Timothy Kendall Sr. | 0 |
| 501. | Clemont Hugh Israel | 0 |
| 502. | Tung Phan | 0 |
| 503. | Trương Thị Hòa | 0 |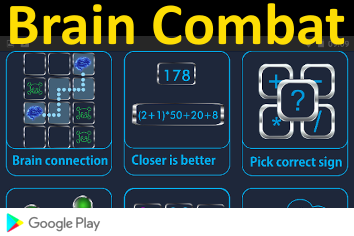 Leo Szilard
Died 30 May 1964 at age 66 (born 11 Feb 1898). Hungarian-American physicist who, with Enrico Fermi, designed the first nuclear reactor that sustained nuclear chain reaction (2 Dec 1942). In 1933, Szilard had left Nazi Germany for England. The same year he conceived the neutron chain reaction. Moving to N.Y. City in 1938, he conducted fission experiments at Columbia University. Aware of the danger of nuclear fission in the hands of the German government, he persuaded Albert Einstein to write to President Roosevelt, urging him to commission American development of atomic weapons. In 1943, Major General Leslie Groves, leader of the Manhattan Project designing the atomic bomb, forced Szilard to sell his atomic energy patent rights to the U.S. government.
After trying a new shampoo for...
After trying a new shampoo for the first time a man fired off an enthusiastic letter of approval to the manufacturer.
Several weeks later he came home from work to a large carton on his porch. Inside were free samples of the many products the company produced: soaps, detergents, tooth paste, and paper items, etc.
"Well, what do you think?" his wife asked smiling.
"Next time," he replied. "I'm writing to General Motors!"