Brain Teasers User Profile
Clemont Hugh Israel
short ranking list

| | | |
| --- | --- | --- |
| 685. | Konstantin Hadzi Kocev | 0 |
| 686. | Timothy Kendall Sr. | 0 |
| 687. | Clemont Hugh Israel | 0 |
| 688. | Tung Phan | 0 |
| 689. | Trương Thị Hòa | 0 |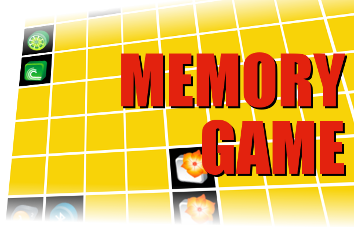 Levi's patented
In 1873, Jacob W Davis of Reno, Nevada, received a U.S. patent (No.139,121) on a rivet process for strengthening the pocket openings of canvas pants. He assigned the patent to himself and Levi Strauss, as his business partner. Jacob Davis was in charge of manufacturing when Levi Strauss & Co. opened its two San Francisco factories. Sometime during 1873, the first riveted clothing was made and sold. (The exact date is unknown; the company's historic records were lost in the 1906 San Francisco earthquake and fire.) For nearly 20 years, Levi Strauss & Co. was the only company making riveted clothing, until the patent expired around 1891. Thereafter, dozens of garment manufacturers began to imitate the original riveted clothing.
Makin' babies
A second grader came home from school and said to her mother, "Mom, guess what? We learned how to make babies today."
The mother, more than a little surprised, asked fearfully, "That's interesting. How do you make babies?"
"It's simple," replied the girl. "You just change 'y' to 'i' and add 'es'."