Brain Teasers User Profile
Tania Lei Hutchison
short ranking list

| | | |
| --- | --- | --- |
| 698. | Luka Obradovic | 0 |
| 699. | Marina Milutinovic | 0 |
| 700. | Tania Lei Hutchison | 0 |
| 701. | Afrah Fazil | 0 |
| 702. | Jamie Rainer | 0 |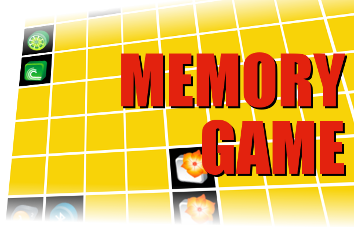 Karl Friedrich Philipp von Martius
Died 13 Dec 1868 at age 74 (born 17 Apr 1794).German botanist best known for his work on Brazilian flora. He spent three years on expedition with zoologist Johann Baptist von Spix to study the botany, zoology, mineralogy, and ethnology of Brazil, covering 6,500 km of Brazilian territory. Upon returning to Munich, they carried with them numerous examples of mammals, birds, fish, insects and vegetation. They also had written descriptions and etchings of all they had observed. Martius dedicated his life to the study of the material collected during his expedition to Brazil. In this way, such works as Flora Brasiliensis, considered to be one of the most important works on a country's flora, took form. It took 66 years to complete and the collaboration of 57 botanists from various parts of the world.
Benefits of the Revival
After the revival had concluded, the three pastors were discussing the results with one another.
The Methodist minister said, "The revival worked out great for us! We gained 4 new families."
The Baptist preacher said, "We did better than that! We gained 6 new families."
The Presbyterian pastor said, "Well, we did even better than that! We got rid of our 10 biggest trouble makers!"