Brain Teasers User Profile
Lori Alexander
short ranking list

| | | |
| --- | --- | --- |
| 679. | nick atkins | 0 |
| 680. | Factorhobby Store | 0 |
| 681. | Lori Alexander | 0 |
| 682. | Zulkarnain Alex Vincent | 0 |
| 683. | 김종문 | 0 |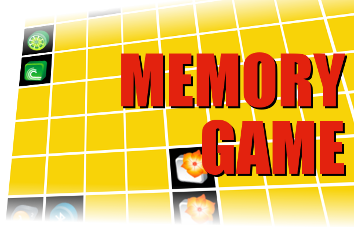 Sir Edwin Chadwick
Born 24 Jan 1800; died 6 Jul 1890 at age 90.English physician and social reformer who devoted his life to sanitary reform in Britain. By 1848 Chadwick had become Sanitary Commissioner of London, and was very influential in the city's approach towards cholera. He believed that filth in rivers was less dangerous than filth in sewers. As Commissioner, he had the power to have sewers regularly flushed into the River Thames. This policy inadvertently contributed to the spread of cholera by water purveyors which had their intakes in the polluted areas of the river. Contrary to Dr. John Snow, he was a strong believer in the theory that epidemics were generated spontaneously from dirt, and that basic sanitation rather than specific avoidance of cholera germs would control the disease.
Moving on and getting over
Moving on and getting over someone is one of the hardest things you have to do in life. Especially if it's with someone you saw your future with. So you have to move on the right way. Get your closure from them and tell them everything you ever wanted to tell them, how much you love them, how much you hate them, etc. So you will have no regrets or what ifs. Then tell them goodbye forever. If they let you leave without a fight for you, then they're not worth it anyways. It's going to hurt like hell. Allow yourself to be sad. To be angry. But you have to wake up every day and continue your life without them. It's always easier said than done. So just let time heal your wounds. This is a time for you to heal. To take care of your heart. One day you will wake up and you won't miss them anymore.