Brain Teasers User Profile
Lori Alexander
short ranking list

| | | |
| --- | --- | --- |
| 670. | nick atkins | 0 |
| 671. | Factorhobby Store | 0 |
| 672. | Lori Alexander | 0 |
| 673. | Zulkarnain Alex Vincent | 0 |
| 674. | 김종문 | 0 |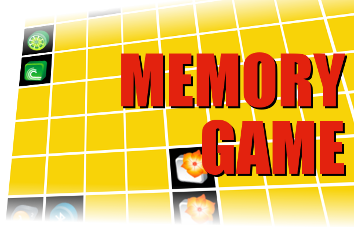 Artificial snow
In 1946, artificial snow from a natural cloud was produced over Mount Greylock, Mass., for the first time in the U.S. An airplane spread small pellets of dry-ice (frozen carbon dioxide) for three miles at a height of 14,000 ft. Although the snow fell an estimated 3,000 feet, it evaporated as it fell through dry air, and never reached the ground. The experiment was carried out by Vincent J. Schaefer of the General Electric Company. Earlier the same year, he had produced snow in a cold chamber, on 12 Jul 1946.
IT Students
An IT student is walking along with his bike when another IT student walks up to him and goes "Nice bike. Where did you get it?"
The first student says, "The other day, this beautiful woman ran up to me with this bike, threw it on the ground, ripped off all her clothes and said 'Take anything you want!'"
The first student says, "So I took the bike".
The second student says, "Good choice. The clothes probably wouldn't have fit".