Brain Teasers User Profile
Lori Alexander
short ranking list

| | | |
| --- | --- | --- |
| 491. | nick atkins | 0 |
| 492. | Factorhobby Store | 0 |
| 493. | Lori Alexander | 0 |
| 494. | Zulkarnain Alex Vincent | 0 |
| 495. | 김종문 | 0 |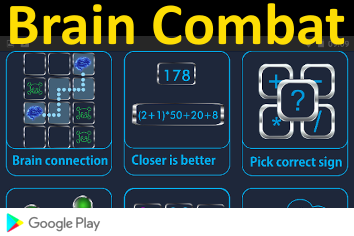 Thumbnail transplant
In 1980, the first transplant of a human fingernail was accomplished on a 12-year-old boy's thumb, using one of his own toenails. Dr Guy Foutcher performed the surgery in Strasbourg, France, for Christopher Kempf who had lost the original thumbnail due to poor treatment of a hang-nail.
Greg Behrendt: Halloween Rules
I have two rules when you come to my house on Halloween. Wear a costume -- cause if youve manned your door at your own house, you know how many kids will roll up, 14 years old with no costume and an attitude. My other rule: dont grab. Let me assess you and then design a candy situation for you.