Brain Teasers User Profile
Ron Eisenhutt
short ranking list

| | | |
| --- | --- | --- |
| 639. | Misty Burgan | 0 |
| 640. | Lizzy Mandlazi | 0 |
| 641. | Ron Eisenhutt | 0 |
| 642. | Jb Minchew | 0 |
| 643. | Zbyněk Kapoun | 0 |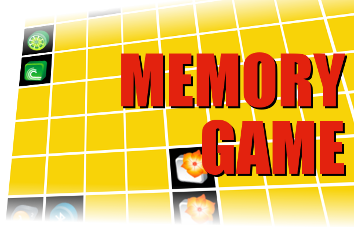 Maurice de Broglie
Born 27 Apr 1875; died 14 Jul 1960 at age 85.(6th duke) (Louis-César-Victor-) Maurice de Broglie was a French physicist who made many contributions to the study of X rays. While in the navy (1895-1908), he first distinguished himself by installing the first French shipboard wireless. From 1912, his chief interest was X-ray spectroscopy. His "method of the rotating crystal" was an application of Bragg's "focussing effect" to eliminate spurious spectral lines. De Broglie discovered the third L absorption edge (1916), which led to the exploration of "corpuscular spectra." During 1921-22, he worked with his brother Louis to refine Bohr's specification of the substructure of the various atomic shells. He also did pioneer work in nuclear physics and cosmic radiation.
The recital
A soldier stationed in the South Pacific wrote to his wife in the States to please send him a harmonica to occupy his free time and keep his mind off of the local women. The wife complied and sent the best one she could find, along with several dozen lesson & music books.
Rotated back home, he rushed to their home and thru the front door. "Oh darling" he gushed, "Come here... let me look at you... let me hold you ! Let's have a fine dinner out, then make love all night. I've missed your lovin' so much !" The wife, keeping her distance, said, "All in good time lover. First, let's hear you play that harmonica."