Brain Teasers User Profile
Jb Minchew
short ranking list

| | | |
| --- | --- | --- |
| 771. | Lizzy Mandlazi | 0 |
| 772. | Ron Eisenhutt | 0 |
| 773. | Jb Minchew | 0 |
| 774. | Zbyněk Kapoun | 0 |
| 775. | kodabear riggs | 0 |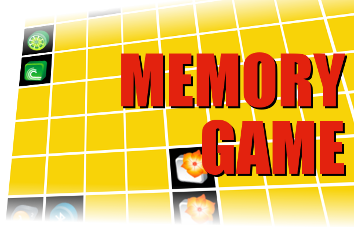 Fritz von Opel
Died 8 Apr 1971 at age 71 (born 4 May 1899).German automotive industrialist who took part, with Max Valier and Friedrich Wilhelm Sander, in experiments with rocket propulsion for automobiles and aircraft. On 11 Apr 1928, at Berlin, they tested the first manned rocket automobile. On 30 Sep 1929, von Opel piloted the Opel Sander Rak.1, a glider powered with 16 rockets of 50 pounds of thrust each, and made successful flight of 75 seconds, covering almost 2 miles near Frankfurt-am-Main, Germany, Von Opel as pilot. By sponsoring these early tests of rocket-powered transport, Opel popularized the idea of rocket propulsion in Germany.
As the storm raged, the captai...
As the storm raged, the captain realized his ship was sinking fast. He called out, "Anyone here know how to pray?"
One man stepped forward. "Aye, Captain, I know how to pray."
"Good," said the captain, "You pray while the rest of us put on our life jackets – we're one short."