Brain Teasers User Profile
Joe Smith
short ranking list

| | | |
| --- | --- | --- |
| 204. | Yogesh Soni | 13 |
| 205. | Luka Bujošević | 13 |
| 206. | Joe Smith | 13 |
| 207. | Anil Rajyaguru | 13 |
| 208. | pravin Kumar | 13 |
last 3 solved tasks
| | |
| --- | --- |
| Remove 7 letters from this sequence (DIESTRUCSKTALIONOO) to reveal a familiar English word. | |
| MATH PUZZLE: Can you replace the question mark with a number? | |
| I am both a killer and a savior, it depends on those who wield me. I will bring you from deep water to the shallows, or maybe I could be the one who will hang you in the gallows. What am I? | |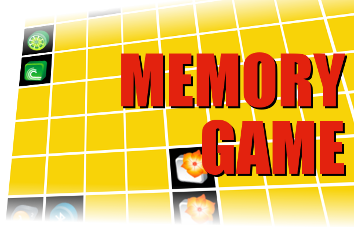 Reginald C. Punnett
Born 20 Jun 1875; died 3 Jan 1967 at age 91. Reginald Crundall Punnett was an English geneticist who, with the English biologist William Bateson, were among the first English Mendelian geneticists. They reported the discovery of two new genetic principles: the first account of genetic linkage in sweet pea; and gene interaction (1905). Punnett devised the Punnett square to depict the number and variety of genetic combinations. Punnett had a role in connecting Mendelism with statistics. In 1908, Punnett was asked at a lecture to explain, " if brown eyes were dominant, then why wasn't the whole country becoming brown-eyed?" Punnett in turn asked his friend the mathematician, G. H. Hardy. Out of this conversation came the Hardy-Weinberg Law which calculates how population affects genetic inheritance.
Two elderly ladies had been fr...
Two elderly ladies had been friends for many decades. Over the years they had shared all kinds of activities and adventures. Lately, their activities had been limited to meeting a few times a week to play cards.
One day they were playing cards when one looked at the other and said, "Now don't get mad at me... I know we've been friends for a long time... but I just can't think of your name! I've thought and thought, but I can't remember it. Please tell me what your name is."
Her friend glared at her. For at least three minutes she just stared and glared at her. Finally she said, "How soon do you need to know"?