Brain Teasers User Profile
Vladimir Srbinoski
short ranking list

| | | |
| --- | --- | --- |
| 99. | Mita Kojd | 100 |
| 100. | Diane Elcano | 99 |
| 101. | Vladimir Srbinoski | 99 |
| 102. | Peter Hine | 98 |
| 103. | Praveen Yenduri | 97 |
last 3 solved tasks
| | |
| --- | --- |
| Who is the mysterious person in the picture? | |
| Author: Vojislav Lukić | |
| Decrypt the message | |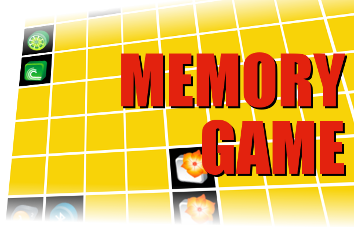 Charles Glen King
Born 22 Oct 1896; died 24 Jan 1988 at age 91.American biochemist who discovered vitamin C, an aid in the prevention of scurvy and malnutrition. After five years of painstaking research extracting components from lemon juice, in 1932, King isolated vitamin C. Its structure was quickly determined and it was synthesized by scientists such as Haworth and Reichstein in 1933. Also known as ascorbic acid, (a- = not, without; scorbus = scurvy), vitamin C is a colourless crystalline water-soluble vitamin found especially in citrus fruits and green vegetables. Most organisms synthesize it from glucose but man and other primates and various other species must obtain it from their diet. It is required for the maintenance of healthy connective tissue; deficiency leads to scurvy. Vitamin C is readily destroyed by heat and light.
Identify The Problem
A policeman had a perfect spot to watch for speeders, but was not getting many.
Then, he discovered the problem; a 10 year old boy was standing up the road with a hand painted sign which read, "SPEED TRAP AHEAD".
The officer then found a young accomplice down the road with a sign painted "TIPS" and a bucket of change.