Brain Teasers User Profile
Mirjana Panković
short ranking list

| | | |
| --- | --- | --- |
| 24. | Maja Nikolic | 1027 |
| 25. | FC Viñas | 993 |
| 26. | Mirjana Panković | 991 |
| 27. | Nebojša Čokorilo | 936 |
| 28. | aysan saidie | 727 |
last 3 solved tasks
| | |
| --- | --- |
| What has a mouth but cannot eat, what moves but has no legs and what has a bank but cannot put money in it? | |
| MATH PUZZLE: Can you replace the question mark with a number? | |
| What has a spine but no bones? | |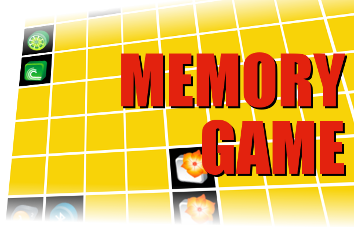 Edison patent
In 1876, Thomas A. Edison was issued three patents for "Duplex Telegraphs" (U.S. No. 178,221; -3). These were for "an Improvement in Duplex Telegraphs" which enable a transmitted signal be sent on the same wire that could be receiving a signal. In patent 178,222, Edison describes "A balanced battery is used for transmitting when the balance is disturbed. An electromagnet is used, through which both the received and transmitted pulsations pass, and the connections are made so that the action of the current sent is balanced, while that coming from the distant station is operative, to work a balanced relay and local circuit or sounder."
Ponderings Collection 04
Why is it called a "building" when it is already built?
Why do they call them "apartments" when they are all stuck together?
Why is there an expiration date on SOUR cream?
If you keep trying to prove Murphy's Law, will something keep going wrong?
Why does flammable and inflammable mean the same thing?
How can someone "draw a blank"?
Shouldn't there be a shorter word for "monosyllabic"?
Why is the word "abbreviate" so long?
Why did kamikaze pilots wear helmets?
What is another word for "thesaurus"?