Brain Teasers User Profile
Kathy Wu
short ranking list

| | | |
| --- | --- | --- |
| 164. | Gemini Tay | 19 |
| 165. | Daniela Jakubovski | 19 |
| 166. | Kathy Wu | 18 |
| 167. | Radmila Gavrilov | 18 |
| 168. | Bratislav Rančić | 18 |
last 3 solved tasks
| | |
| --- | --- |
| NUMBERMANIA: Calculate the number 1934 using numbers [7, 7, 6, 9, 23, 220] and basic arithmetic operations (+, -, *, /). Each of the numbers can be used only once. | |
| NUMBERMANIA: Calculate the number 1553 using numbers [8, 9, 3, 5, 28, 186] and basic arithmetic operations (+, -, *, /). Each of the numbers can be used only once. | |
| NUMBERMANIA: Calculate the number 5031 using numbers [6, 7, 4, 2, 18, 727] and basic arithmetic operations (+, -, *, /). Each of the numbers can be used only once. | |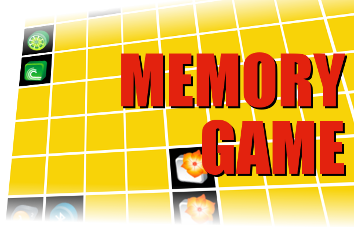 Franz Anton Mesmer
Born 23 May 1734; died 5 Mar 1815 at age 80.Franz Friedrich Anton Mesmer was a German physician whose system of therapeutics, known as mesmerism, was the forerunner of the modern practice of hypnotism. He spent his career offering this controversial therapy to wealthy aristocratic clients in several European capitals.
How was your game, dear?
"How was your game, dear?" asked Jack's wife Tracy. 
"Well, I was hitting pretty well, but my eyesight's gotten so bad I couldn't see where the ball went," he answered. 
"But you're 75 years old, Jack!" admonished his wife, "Why don't you take my brother Scott along?" 
"But he's 85 and doesn't play golf anymore," protested Jack. 
"But he's got perfect eyesight. He would watch the ball for you," Tracy pointed out. 
The next day Jack teed off with Scott looking on. Jack swung and the ball disappeared down the middle of the fairway. "Do you see it?" asked Jack. 
"Yup," Scott answered. 
"Well, where is it?" yelled Jack, peering off into the distance. 
"I forgot."