Brain Teasers User Profile
Tung Phan
short ranking list

| | | |
| --- | --- | --- |
| 561. | Timothy Kendall Sr. | 0 |
| 562. | Clemont Hugh Israel | 0 |
| 563. | Tung Phan | 0 |
| 564. | Trương Thị Hòa | 0 |
| 565. | Mizanur Chowdhury | 0 |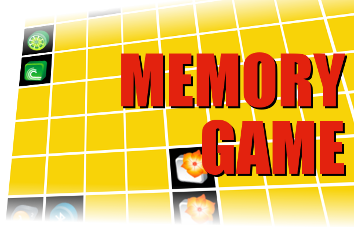 Kurt Koffka
Died 22 Nov 1941 at age 55 (born 18 Mar 1886). German-American psychologist who co-founded, with Wolfgang Köhler and Max Wertheimer, the Gestalt school of psychology. Koffka became in time their most influential spokesman of Gestalt psychology. He applied it to child development, learning, memory and emotion. The name Gestalt, meaning form or configuration, emphasizes that the whole is more than the sum of its parts. Gestalt psychology grew as reaction against the traditional atomistic approach to the human being where behaviour was analyzed into constituent elements called sensations. He made an influential distinction between the behavioural and the geographical environments - the perceived world of common sense and the world studied by scientists.
My wife asked me to buy ORGANI...
My wife asked me to buy ORGANIC vegetables from the market.I went and looked around and couldn't find any.
So I grabbed an old, tired looking employee and said, "Thesevegetables are for my wife. Have they been sprayed with anypoisonous chemicals?"
"The produce guy looked at me and said, "No. You'll have todo that yourself."