Brain Teasers User Profile
Jadranka Petrinic
short ranking list

| | | |
| --- | --- | --- |
| 503. | Kyle Anderson | 1 |
| 504. | Бранко Пантелић | 1 |
| 505. | Jadranka Petrinic | 1 |
| 506. | Gordon Bennett | 1 |
| 507. | Simon Adanu Ogiji | 1 |
last 3 solved tasks
| | |
| --- | --- |
| If 7a421 - 57acc = 1b7bb find number abc. Multiple solutions may exist. | |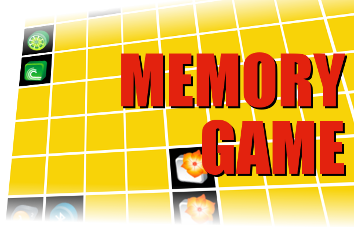 Holland Tunnel opened
In 1927, the Holland Tunnel opened for vehicular traffic as the first twin tube subaqueous vehicular tunnel in the U.S. It joined Jersey City, N.J. and New York City, N.Y. The day before, after an opening ceremony, in the next hour 20,000 people walked the 9,250 feet length of the tunnel from shore to shore, of which 5,480-ft runs under the river. Named after its engineer, Clifford Holland, the tunnel carries 1,900 vehicles per hour. The air in the tubes is changed 42 times an hour, at the rate of 3,761,000 cubic feet per minute. The first subaqueous highway single tube tunnel in the U.S. was the 1,520-ft long Washington Street Tunnel beneath the Chicago River in Chicago, Illinois, which was first authorized 17 Jul 1866, though it did not carry automobile traffic until 1911.
A man and his dog walk into a...
A man and his dog walk into a bar. The man proclaims, "I'll bet you a round of drinks that my dog can talk."
Bartender: "Yeah! Sure ... go ahead."
Man: "What covers a house?"
Dog: "Roof!"
Man: "How does sandpaper feel?"
Dog: "Rough!"
Man: "Who was the greatest baseball player of all time?"
Dog: "Ruth!"
Man: "Pay up. I told you he could talk."
The bartender, annoyed at this point, throws both of them out the door.
Sitting on the sidewalk, the dog looks at the guy and says, "or is the greatest player Mantle?"