Brain Teasers User Profile
Je Re
short ranking list

| | | |
| --- | --- | --- |
| 231. | mahta majdi | 13 |
| 232. | elvis lungu | 12 |
| 233. | Je Re | 12 |
| 234. | Mary Rose Brownie | 12 |
| 235. | Nitin Agarwal | 12 |
last 3 solved tasks
| | |
| --- | --- |
| Background picture associated with the solution. | |
| See negative of movie scene and guess the title. Length of words in solution: 4,7 | |
| A former neo-nazi skinhead tries to prevent his younger brother from going down the same wrong path that he did. Film was made in 1998. | |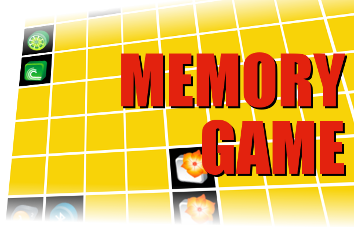 Kirk Bryan
Died 22 Aug 1950 at age 62 (born 22 Jul 1888).American geologist and geomorphologist who pioneered in explaining the forces that molded the present landforms of arid climates. Through his studies in hydrology, Bryan became an authority on the geology of water conservation and dam sites, and on several occasions served as consultant to the Mexican government on the construction of dams and reservoirs for reclamation projects. In 1923-25, Bryan served as geologist on archaeological expeditions in the Chaco Canyon area of New Mexico where he applied geological research as an aid to archaeological and anthropological investigation. His correlations of alluviums, cave deposits bearing artifacts, moraines, and till helped establish the antiquity of man in North America.
A schoolgirl approaches her mo...
A schoolgirl approaches her mother and announces, "Mommy, I know where babies come from!"
"And where is that?" her mother asks.
"Well, Mommy and Daddy take their clothes off and Daddy's thingy sort of sticks out and Mommy puts it in her mouth and that's how you get babies," she explains.
"Oh darling, that's so sweet, but that's not how we get babies," her mother replies, "That's how we get flowers, jewelry, clothes and shoes!"