Brain Teasers User Profile
Nikola Reljic
short ranking list

| | | |
| --- | --- | --- |
| 279. | goran blešić | 6 |
| 280. | rj malacas | 6 |
| 281. | Nikola Reljic | 6 |
| 282. | TUSSHIMA JUNEJA | 6 |
| 283. | Timothy Cooper | 6 |
last 3 solved tasks
| | |
| --- | --- |
| Can you name the athletes by the picture? | |
| He has married many women, but has never been married. Who is he? | |
| What body part is pronounced as one letter but written with three, only two different letters are used? | |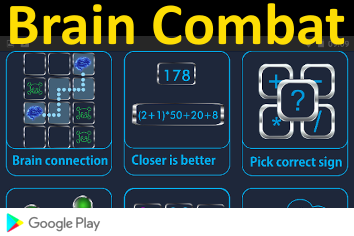 Kurt Alder
Died 20 Jun 1958 at age 55 (born 10 Jul 1902).German chemist was the corecipient (with Otto Diels) of the Nobel Prize for Chemistry in 1950 for their development of the Diels-Alder reaction (1928), or diene synthesis, a widely used method of synthesizing cyclic organic compounds. In this type of reaction, a compound containing two double bonds separated by a single bond (i.e. a conjugated diene) adds to a suitable compound containing one double bond (dienophile) to give a ring compound. In the dienophile, the double bond must have a carbonyl group on each side. The reaction proceeds in the mildest conditions, is of general application, and hence of great utility in synthesis. It is used in the synthesis of natural products, such as sterols, vitamin K, cantharides, and synthetic polymers.
Two elderly ladies had been fr...
Two elderly ladies had been friends for many decades. Over the years they had shared all kinds of activities and adventures. Lately, their activities had been limited to meeting a few times a week to play cards.
One day they were playing cards when one looked at the other and said, "Now don't get mad at me... I know we've been friends for a long time... but I just can't think of your name! I've thought and thought, but I can't remember it. Please tell me what your name is."
Her friend glared at her. For at least three minutes she just stared and glared at her. Finally she said, "How soon do you need to know"?