Brain Teasers User Profile
Hiten Asar
short ranking list

| | | |
| --- | --- | --- |
| 165. | Png Si Hui | 24 |
| 166. | Katherine Gerot | 22 |
| 167. | Hiten Asar | 22 |
| 168. | krishna pranav | 22 |
| 169. | igra mala | 22 |
last 3 solved tasks
| | |
| --- | --- |
| MATH PUZZLE: Can you replace the question mark with a number? | |
| If 2+3=10, 8+4=96, 7+2=63, 6+5=66 then 9+5=? | |
| Look at the series, determine the pattern, and find the value of the unknown number! | |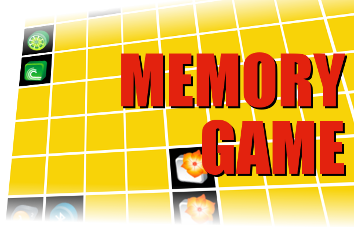 Fermium
In 1953, a sample amounting to about 200 atoms of fermium (Fm, atomic number 100) was first discovered by ion-exchange chromatography and identified at the University of California, Berkeley. Like einsteinium, fermium was first isolated from the debris of the Nov 1952 test of the hydrogen-bomb (called the "Mike" event, conducted at Eniwetok Atoll in the Pacific Ocean). Samples of debris were collected by drone aircraft flying through the cloud. For security reasons, it was kept secret until 1955 [See Phys. Rev., 99,1048 (1955)]. Because it is so short-lived, scientists doubt that enough fermium will ever be obtained to be weighed. Fermium was the eighth transuranium element of the actinide series to be discovered, and was named in honour of Enrico Fermi.
Smart puppy
A guy went to the cinema one day and noticed an old man with a dog in the front row. It was a sad, funny kind of film and the guy noticed that during the sad parts the dog cried his eyes out, and during the funny parts, the dog laughed its head off.
This happened throughout the film. After the film ended, the guy decided to go and speak to the old man.
"That's the most amazing thing I've seen," he said. "That dog really seemed to enjoy the film."
The old man turned to him and said: "Yeah, it is amazing. He hated the book."