Brain Teasers User Profile
Дејан Марсенић
short ranking list

| | | |
| --- | --- | --- |
| 62. | Maja Holc | 170 |
| 63. | Allen Douglas | 162 |
| 64. | Дејан Марсенић | 162 |
| 65. | Megsy Blaze | 161 |
| 66. | Kara Dorsey | 148 |
last 3 solved tasks
| | |
| --- | --- |
| The computer chose a secret code (sequence of 4 digits from 1 to 6). Your goal is to find that code. Black circles indicate the number of hits on the right spot. White circles indicate the number of hits on the wrong spot. | |
| The computer chose a secret code (sequence of 4 digits from 1 to 6). Your goal is to find that code. Black circles indicate the number of hits on the right spot. White circles indicate the number of hits on the wrong spot. | |
| Can you name the athletes by the picture? | |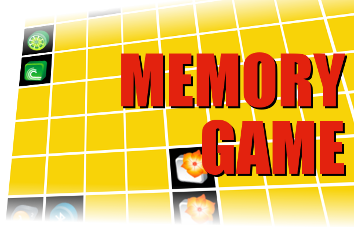 Bruno Rossi
Died 21 Nov 1993 at age 88 (born 13 Apr 1905).Bruno Benedetto Rossi was an Italian-American physicist who was a pioneer in the study of cosmic radiation. In the 1930s, his experimental investigations of cosmic rays and their interactions with matter laid the foundation for high energy particle physics. Cosmic rays are atomic particles that enter earth's atmosphere from outer space at speeds approaching that of light, bombarding atmospheric atoms to produce mesons as well as secondary particles possessing some of the original energy. He was one of the first to use rockets to study cosmic rays above the Earth's atmosphere. Finding X-rays from space he became the grandfather of high energy astrophysics, being largely responsible for starting X-ray astronomy, as well as the study of interplanetary plasma.
Pick-up line
A man sees a gorgeous and sexy woman standing alone at a bar. After tossing back a couple of shots he gets the nerve to approach her and says: "Hi, I was going to tell you a joke about my penis, but it's too long."
The woman looks at him for a moment and replies: "What a coincidence. I was going to tell you a joke about my ass, but you'll never get it."