Brain Teasers User Profile
Дејан Марсенић
short ranking list

| | | |
| --- | --- | --- |
| 65. | Maja Holc | 170 |
| 66. | Allen Douglas | 162 |
| 67. | Дејан Марсенић | 162 |
| 68. | Megsy Blaze | 161 |
| 69. | Kara Dorsey | 160 |
last 3 solved tasks
| | |
| --- | --- |
| The computer chose a secret code (sequence of 4 digits from 1 to 6). Your goal is to find that code. Black circles indicate the number of hits on the right spot. White circles indicate the number of hits on the wrong spot. | |
| The computer chose a secret code (sequence of 4 digits from 1 to 6). Your goal is to find that code. Black circles indicate the number of hits on the right spot. White circles indicate the number of hits on the wrong spot. | |
| Can you name the athletes by the picture? | |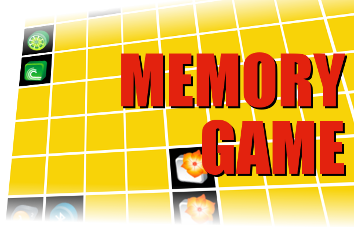 Sir Howard Walter Florey
Died 21 Feb 1968 at age 69 (born 24 Sep 1898). Australian pathologist, who, with Ernst Boris Chain, researched, isolated and purified penicillin for general clinical use. From 1939, he worked with Chain on natural antibacterial agents produced by microorganisms, leading to their isolation, purification and determination of the chemical structure of penicillin. They performed the first clinical trials of the antibiotic.They shared the 1945 Nobel Prize for Physiology or Medicine with Sir Alexander Fleming, who had discovered antibiotic penicillin in 1928. Florey was knighted in 1944.
This an interactive joke, so h...
This an interactive joke, so have a piece of paper and pen handy.
A blonde woman walks into an auto parts store and the parts man asks how she is doing and what can he do for her. She replies, "Fine, I need a seven-ten cap for my car." The man asks," A seven-ten cap? Where does it go, I've never heard of such a thing?"
The blonde angrily replies, "It goes on top of the engine and don't think just because I'm blonde I don't know what I'm talking about!!" Perplexed,the parts man asks if she would draw him a picture and maybe help him out in figuring out what it is she needs.
Reader: Draw the number 710 in the middle of the paper and draw a circle around the whole number. Now turn the paper upside down.