Brain Teasers User Profile
Shoayeb Fahim Akhter
short ranking list

| | | |
| --- | --- | --- |
| 306. | Wunna Myintkyi | 3 |
| 307. | Fabrice Lagouge | 3 |
| 308. | Shoayeb Fahim Akhter | 3 |
| 309. | Ioannis Kalogridis | 3 |
| 310. | Gerardo Guadarrama | 3 |
last 3 solved tasks
| | |
| --- | --- |
| There are 6 words hidden in the picture, can you find 1 of 6? | |
| MATH PUZZLE: Can you replace the question mark with a number? | |
| Can you name the athletes by the picture? | |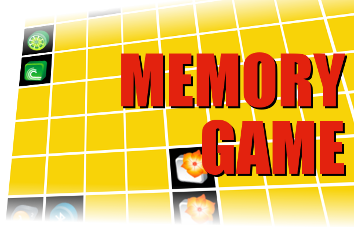 BBC
In 1922, the British Broadcasting Company was formed, five years before it received its first Royal Charter and became the British Broadcasting Corporation. In the 1920's, John Reith, the BBC's founding father, knew of America's unregulated, commercial radio, and the fledgling Soviet Union's rigidly controlled state system. Reith's vision was of an independent British broadcaster able to educate, inform and entertain, without political or commercial pressure. More than one million ten shilling (50p) licences had been issued by 14 Nov 1922 when daily transmissions began. Listening to the wireless in the UK quickly became a social and cultural phenomenon as the BBC in London (call sign 2LO), and its regional stations, gave birth to radio mass communication.
Partner Takes Vacation
Signs Your Partner Needs A Vacation:
9. Every Tuesday he insists it's his turn to be the siren.
8. He wants to transfer to a K-9 unit because he thinks he'd look good in a collar.
7. He wants you to call him "Judge Dredd", and he insists that all suspects should be executed right there on the spot.
6. He talk to himself. Half of him is the "good cop", and the other half is the "bad cop".
5. He keeps asking you if his bullet proof vest makes him look fat.
4. He is exchanging donut recipes with complete strangers.
3. The perpetrators beg him to stop talking about his relationship troubles.
2. He wants to hear less talk and more music on the police channel.
1. He keeps handcuffing himself by accident!!