Brain Teasers User Profile
Baiju S
short ranking list

| | | |
| --- | --- | --- |
| 38. | tin alayon | 537 |
| 39. | Slavica Radujko | 516 |
| 40. | Baiju S | 468 |
| 41. | llewellyn samuels | 438 |
| 42. | Llewellyn Samuels | 438 |
last 3 solved tasks
| | |
| --- | --- |
| Remove 5 letters from this sequence (ENUGZAGREZDR) to reveal a familiar English word. | |
| Remove 6 letters from this sequence (IHPRWOBQABHULY) to reveal a familiar English word. | |
| If b6c0a - 1cb0c = 82402 find number abc. Multiple solutions may exist. | |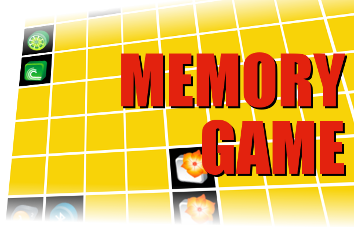 Hartmut Michel
Born 18 Jul 1948.German biochemist who, along with Johann Deisenhofer and Robert Huber, received the Nobel Prize for Chemistry in 1988 for their determination of the three-dimensional structure of certain proteins that are essential for photosynthesis. They are the first to succeed in unravelling the full details of how a membrane-bound protein is built up, revealing the structure of the molecule atom by atom. The protein is taken from a bacterium which, like green plants and algae, uses light energy from the sun to build organic substances. All our nourishment has its origin in this process, which is called photosynthesis and which is a condition for all life on earth.
Belated confession
A man in Amsterdam felt that he needed to confess, so he went to his priest.
"Forgive me, Father, for I have sinned," he said. "During World War II, I hid a refugee in my attic."
"Well," said the priest. "That's not a sin."
"But I made him agree to pay me $20 for every week he stayed," the man explained.
"I admit that wasn't good, but you did it for a good cause," the priest replied.
"Oh, thank you, Father. That eases my mind," the man said. "I have one more question, though."
"What is that, my son?" the priest inquired.
"Do I have to tell him the war is over?"