Brain Teasers User Profile
Baiju S
short ranking list

| | | |
| --- | --- | --- |
| 32. | Sean Snow | 630 |
| 33. | Дејан Шкребић | 610 |
| 34. | Baiju S | 468 |
| 35. | llewellyn samuels | 438 |
| 36. | Llewellyn Samuels | 438 |
last 3 solved tasks
| | |
| --- | --- |
| Remove 5 letters from this sequence (ENUGZAGREZDR) to reveal a familiar English word. | |
| Remove 6 letters from this sequence (IHPRWOBQABHULY) to reveal a familiar English word. | |
| If b6c0a - 1cb0c = 82402 find number abc. Multiple solutions may exist. | |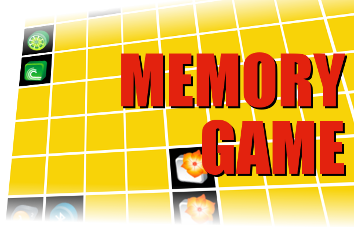 Sir John William Alcock
Died 18 Dec 1919 at age 27 (born 6 Nov 1892).British aviator who as pilot, with his fellow British aviator Arthur Brown as navigator, completed the first nonstop transatlantic flight on 15 Jun 1919. Alcock served with the Royal Naval Air Service and was considered one of their best pilots. In the WW I, he flew numerous missions over Turkish enemy lines, winning a DSC for a solo attack on three Turkish planes (1917). Alcock and Brown took off on 14 Jun 1919 in a twin-engine Vickers Vimy, a converted bomber from Lester's Field near St. John's, Newfoundland. They landed the plane in a bog near Clifden, Ireland, the next day, having flown 1,950 miles in 16h 27m averaging 118 mph. They received a prize of £10,000 from the Daily Mail newspaper and were knighted. He died in an air crash six months after his transatlantic flight.
A new manager spends a week at...
A new manager spends a week at his new office with the manager he is replacing. On the last day the departing manager tells him, "I have left three numbered envelopes in the desk drawer. Open an envelope if you encounter a crisis you can't solve."
Three months down the track there is major drama, everything goes wrong - the usual stuff - and the manager feels very threatened by it all.
He remembers the parting words of his predecessor and opens the first envelope. The message inside says "Blame your predecessor!" He does this and gets off the hook.
About half a year later, the company is experiencing a dip in sales, combined with serious product problems. The manager quickly opens the second envelope. The message read, "Reorganize!" This he does, and the company quickly rebounds.
Three months later, at his next crisis, he opens the third envelope. The message inside says "Prepare three envelopes"