Brain Teasers User Profile
Faizaan Iyaazuddin
short ranking list

| | | |
| --- | --- | --- |
| 482. | Melody Britt | 0 |
| 483. | Guillermo González C. | 0 |
| 484. | Faizaan Iyaazuddin | 0 |
| 485. | jo ann berthelot | 0 |
| 486. | AJIT DESHPANDE | 0 |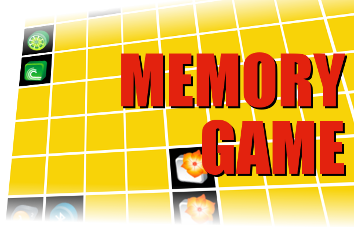 Arthur Milne
Died 21 Sep 1950 at age 54 (born 14 Feb 1896).Edward Arthur Milne was an English astrophysicist and cosmologist who is bestknownfor his development of kinematic relativity. Poor eyesight prevented him from active service in WWI, he did important war service in research in ballistics and sound ranging, and problems related to the atmosphere of the earth.. From 1920-29, he studied problems of radiative equilibrium and the theory of stellar atmospheres. He extended work done earlier by Schuster and by Schwarzschild, which he combined in a mathematical interesting integral equation now known as Milne's integral equation. Later, he turned to the theory of stellar structure and cosmology. After 1932, he concentrated on a new form of relativity called kinematic relativity, an alternative to Einstein's general theory.
Getting a Cake
Little Johnny walked into the kitchen, saw his mother making a cake and announced, "I'll be playing in my room for the next two hours. I sure would like a piece of cake when you're finished."
Later, when his mother brought him a piece of cooled cake, Little Johnny exclaimed, "Golly, it worked!"
Puzzled, his mother asked, "What do you mean?"
Little Johnny replied, "Daddy said that in order to get a piece around here, you have to spend a couple of hours playing first!"