Brain Teasers User Profile
Milica Grasic
short ranking list

| | | |
| --- | --- | --- |
| 413. | Venkat Katrala | 1 |
| 414. | Josh Middleton | 1 |
| 415. | Milica Grasic | 1 |
| 416. | Carman S. | 1 |
| 417. | mehul singh | 1 |
last 3 solved tasks
| | |
| --- | --- |
| If 398=964, 118=164 and 356=936 then 423=? | |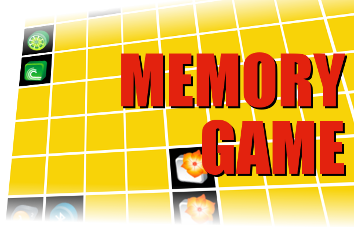 William Henry Welch
Died 30 Apr 1934 at age 84 (born 8 Apr 1850). American pathologist who played a major role in the introduction of modern medical practice to the U.S. As the first dean of the medical school at Johns Hopkins University (1893-98), Welch revolutionized American medicine by demanding of its students a rigorous study of physical sciences and an active involvement in clinical duties and laboratory work. His students included Walter Reed, James Carroll and Simon Flexner. As an original investigator, With Flexner, he demonstrated (1891-92) the pathological effects produced by diphtheria toxin. In 1892, he discovered Micrococcus albus and its relation to wound fever and of Clostridium welchii (Welch's bacillus), the causative agent of gas gangrene.
A man is walking from the lake...
A man is walking from the lake carrying two fish in a bucket. He is approached by the game warden who asks him for his fishing license.
The fisherman says to the warden, "I did not catch these fish, they are my pets. Every day I come down to the water and whistle and these fish jump out and I take them around to see the sights only to return them at the end of the day."
The warden, not believing him, reminds him that it is illegal to fish without a license. The fisherman turns to the warden and says, "If you don?t believe me then watch," as he throws the fish back into the water.
The warden says, "Now whistle to your fish and show me how they jump out the water."
The fisherman turns to the warden and says, "What fish?"