Brain Teasers User Profile
Marvin Reif
short ranking list

| | | |
| --- | --- | --- |
| 471. | Calvin Barnes | 0 |
| 472. | Serenity Willis | 0 |
| 473. | Marvin Reif | 0 |
| 474. | Arwen Foster | 0 |
| 475. | Peter Devera | 0 |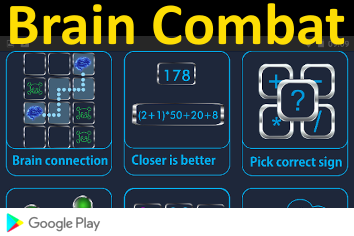 Sir William Bowman
Died 29 Mar 1892 at age 75 (born 20 Jul 1816).(1st Baronet) was an English surgeon and histologist who obtained a European reputation for medical research long before he was thirty years of age. He described (1842) the histologic structure of the nephron, the functional unit of the kidney, where the process of of urine takes place as a by-product of blood filtration that is carried on in the kidney. The "Bowman's capsule" of the kidney carries his name. The kidney contains millions of very tiny sacs called Bowman's capsules that filter blood to produce urine. He also made important discoveries concerning the structure and function of the eye and of striated muscle. He collaborated with Todd in writing The Physiological Anatomy.
A young gay man calls home and...
A young gay man calls home and tells his Jewish mother that he has decided to go back into the closet because he has met a wonderful girl and they are going to be married. He tells his mother that he is sure she will be happier since he knows that his gay lifestyle has been very disturbing to her. She responds that she is indeed delighted and asks tentatively, "I suppose it would be too much to hope that she would be Jewish?" He tells her that not only is the girl Jewish, but she's from a wealthy Beverly Hills family. She admits she is overwhelmed by the news, and asks, "What is her name?" He answers, "Monica Lewinsky." There is a pause, then his mother asks, "What happened to that nice black boy you were dating last year?"