Brain Teasers User Profile
Ramesh Nayak
short ranking list

| | | |
| --- | --- | --- |
| 478. | Stephanie Wong | 0 |
| 479. | Nan Preyanuch | 0 |
| 480. | Ramesh Nayak | 0 |
| 481. | James Ray | 0 |
| 482. | Luka Obradovic | 0 |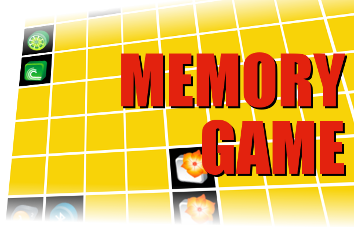 Edison patent
In 1876, Thomas A. Edison was issued three patents for "Duplex Telegraphs" (U.S. No. 178,221; -3). These were for "an Improvement in Duplex Telegraphs" which enable a transmitted signal be sent on the same wire that could be receiving a signal. In patent 178,222, Edison describes "A balanced battery is used for transmitting when the balance is disturbed. An electromagnet is used, through which both the received and transmitted pulsations pass, and the connections are made so that the action of the current sent is balanced, while that coming from the distant station is operative, to work a balanced relay and local circuit or sounder."
Cotton Candy
So this old man is walking down the street in Brooklyn.
He sees a young boy sitting on the street in front of a candy shop, shoving sweets in his mouth as fast as possible.
The man walks up to the boy and says "You know son, it's really not healthy to eat all that candy."
The kid looks up at him and says, "You know my grandfather lived to be 97 years old."
The man replies "Oh and did he eat a lot of candy?" The kid looks at him and says "No, but he minded his own fucking business."