Brain Teasers User Profile
Ramesh Nayak
short ranking list

| | | |
| --- | --- | --- |
| 650. | Stephanie Wong | 0 |
| 651. | Nan Preyanuch | 0 |
| 652. | Ramesh Nayak | 0 |
| 653. | James Ray | 0 |
| 654. | Luka Obradovic | 0 |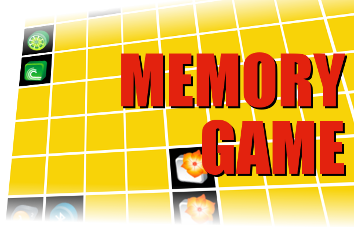 Early computer
In 1948, IBM dedicated its "SSEC" in New York City. The Selective Sequence Electronic Calculator handled both data and instructions using electronic circuits made with 13,500 vacuum tubes and 21,000 relays. It occupied three sides of a 30-ft x 60-ft room. On the back wall, three punches and thirty readers provided paper-tape storage. Banks of vacuum tube circuits for card reading and sequence control and 36 paper tape readers comprising the table-lookup section occupied the left wall. Most of the right wall was filled by the electronic arithmetic unit and storage. In the center of the room were card readers, card punches, printers, and the operator's console. It was visible to pedestrians on the sidewalk outside.
The # 1 April Fools Prank of All Time - The Swiss Spaghetti Harvest
April 1, 1957: The respected BBC news show Panorama announced that thanks to a very mild winter and the virtual elimination of the dreaded spaghetti weevil, Swiss farmers were enjoying a bumper spaghetti crop. It accompanied this announcement with footage of Swiss peasants pulling strands of spaghetti down from trees. Huge numbers of viewers were taken in. Many called the BBC wanting to know how they could grow their own spaghetti tree. To this the BBC diplomatically replied, 'place a sprig of spaghetti in a tin of tomato sauce and hope for the best.' Even the director-general of the BBC later admitted that after seeing the show he checked in an encyclopedia to find out if that was how spaghetti actually grew (but the encyclopedia had no information on the topic). The broadcast remains, by far, the most popular and widely acclaimed April Fool's Day hoax ever, making it an easy pick for number one.
#1: The Swiss Spaghetti Harvest>