Brain Teasers User Profile
Ramesh Nayak
short ranking list

| | | |
| --- | --- | --- |
| 701. | Stephanie Wong | 0 |
| 702. | Nan Preyanuch | 0 |
| 703. | Ramesh Nayak | 0 |
| 704. | James Ray | 0 |
| 705. | Luka Obradovic | 0 |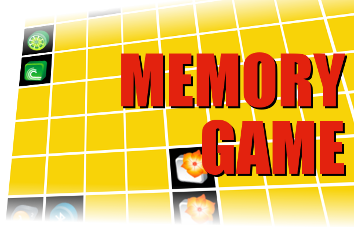 Space station Mir
In 1986, the Soviet Union launched into orbit Mir, a new space station. Mir, the Russian word for peace, had six docking ports and special laboratories for scientific research. Weeks later, a veteran crew was sent to man the 56-ft-long and 13.6-ft wide station. The core module provided living quarters for the cosmonauts: galley/table, cooking elements and storage, individual crew cabins and personal hygiene area. They also had a working compartment for monitoring and commanding the core systems supported by an electric power system, thermal control system, computer systems, environmental control and life support, communications and tracking systems. Five additional modules were launched between Mar 1987 and April 1996.[Image: Russia's Mir complex as Shuttle Atlantis approached for docking on 15 Jan 1997]
Walk across the lake
At a family gathering, Fred's father, grandfather, and great-grandfather bragged that they had all been able to walk on water to the bar across the lake for their first legal drinks. So when Fred's 21st birthday came around, he rowed out to the center of the lake, stepped out of the boat, and nearly drowned. Fred climbed back in and went to see his grandmother.
"Grandma," he said, "it's my 21st birthday, so why can't I walk across the lake like my father, his father, and his father before him?"
Granny looked kindly into Fred's eyes and said, "Because they were all born in January, and you were born in August."
Joke found on https://www.sysnative.com/ on Ongoing Joke Thread forum, posted on Jun 6, 2013 by DonnaB