Brain Teasers User Profile
Ramesh Nayak
short ranking list

| | | |
| --- | --- | --- |
| 461. | Stephanie Wong | 0 |
| 462. | Nan Preyanuch | 0 |
| 463. | Ramesh Nayak | 0 |
| 464. | James Ray | 0 |
| 465. | Luka Obradovic | 0 |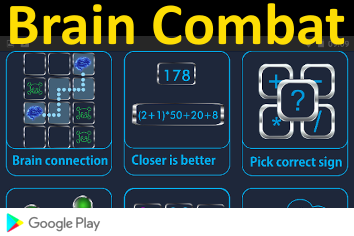 Gustavus Swift
Died 29 Mar 1903 at age 63 (born 24 Jun 1839).American manufacturer and inventor of the first refrigerated railroad cars. These improved his handling of the supply of beef from western states to the Chicago meat company of which he was a partner. No longer was it necessary to ship live cattle for slaughter in the East. Upon the huge success of this venture, he founded a new company with his brother, Swift and Company, worth $25 million at his death. The alliances he made with two other major meat suppliers, J.O. Armour and Edward Morris, formed such a monopoly that the "Beef Trust" was broken up by action of the Supreme Court in 1905. Swift further pioneered products such as glue, soap, and margarine to make use of the parts of cattle previously discarded.
The Sailor And The Pirate
A sailor meets a pirate in a bar, and take turns boasting of their adventures on the high seas. The sailor notes that the pirate has a peg-leg, hook, and an eyepatch.
The sailor asks "So, how did you end up with the peg-leg?"
The pirate replies "We were in a storm at sea, and I was swept overboard into a school of sharks. Just as my men were pulling me out a shark bit my leg off."
"Wow!" said the sailor. "What about your hook"?
"Well...", replied the pirate, "While my men and I were plundering in the middle east, I was caught stealing from a merchant and the punishment for theft in the middle east is the loss of the hand that steals"
"Incredible!" remarked the sailor. "How did you get the eyepatch"?
"A sea gull dropping fell into my eye.", replied the pirate.
"You lost your eye to a sea gull dropping?" the sailor asked incredulously.
"Well...", said the pirate, "..it was my first day with the hook."