Brain Teasers User Profile
Richard Dewey
short ranking list

| | | |
| --- | --- | --- |
| 279. | Luke Herlihy | 5 |
| 280. | Roger Wang | 5 |
| 281. | Richard Dewey | 5 |
| 282. | WAGNER DOS SANTOS RIBEIRO ABREU | 5 |
| 283. | Steven Bailey | 4 |
last 3 solved tasks
| | |
| --- | --- |
| Find the country and its capital city, using the move of a chess knight. First letter is S. Length of words in solution: 5,6,6. | |
| MATH PUZZLE: Can you replace the question mark with a number? | |
| Remove 4 letters from this sequence (BLSARFTENDERI) to reveal a familiar English word. | |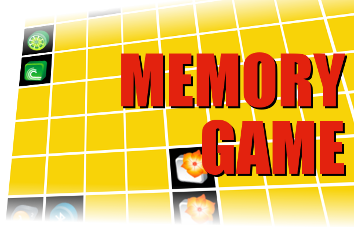 Sir Andrew F. Huxley
Born 22 Nov 1917; died 30 May 2012 at age 94.Andrew Fielding Huxley was an English physiologist who shared (with Sir Alan Hodgkin and Sir John Carew Eccles) the 1963 Nobel Prize for Physiology or Medicine. He collaborated with Alan Hodgkin in elucidating the chemical phenomena - the "sodium pump"mechanism - by which nerve impulses are transmitted. He has also done important work on muscular contraction theory and has been involved in the development of the interference microscope and ultramicrotome. He received a knighthood in 1974. He was a grandson of noted biologist T.H. Huxley.
A policeman sees a little girl...
A policeman sees a little girl riding her bike and says, "Did Santa get you that?" "Yes," replies the little girl. "Well," says the policeman, "tell Santa to put a reflector light on it next year," and fines her five dollars. The little girl looks up at the policeman and says, "Nice horse you've got there, did Santa bring you that?" The policeman chuckles and replies, "He sure did!" "Well," says the little girl, "next year, tell Santa the d*ck goes under the horse and not on it."