Brain Teasers User Profile
Richard Dewey
short ranking list

| | | |
| --- | --- | --- |
| 353. | ATHARVA ROCKS | 5 |
| 354. | Roger Wang | 5 |
| 355. | Richard Dewey | 5 |
| 356. | WAGNER DOS SANTOS RIBEIRO ABREU | 5 |
| 357. | Victor Vega | 5 |
last 3 solved tasks
| | |
| --- | --- |
| Find the country and its capital city, using the move of a chess knight. First letter is S. Length of words in solution: 5,6,6. | |
| MATH PUZZLE: Can you replace the question mark with a number? | |
| Remove 4 letters from this sequence (BLSARFTENDERI) to reveal a familiar English word. | |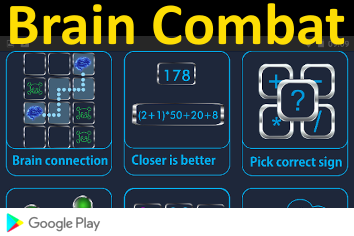 Dental pliers
In 1978, Francisco Garcia was granted patent No. 4,081,909 for "orthodontic pliers." The pliers are especially useful for bending the alignment wire end during all phases of the Begg orthodontic technique. The pliers comprise a pair of pivoted jaw members from the ends of which extend a male and female beak at right angles to the jaws. The male beak is cylindrical and mates with the semi-tubular female beak. Thus the pliers enable quick and easy bending of the arch wire ends without deforming the main arch wire. This leaves the end of the wire away from the cheek and gum of the patient, who is saved the discomfort of scraped cheeks or gums.
Twin In Prison
So my twin brother called me from prison
He said, "So you know how we finish each others' sentences?"
Author:TheJenkinsComic reddit user