Brain Teasers User Profile
Richard Dewey
short ranking list

| | | |
| --- | --- | --- |
| 310. | ATHARVA ROCKS | 5 |
| 311. | Roger Wang | 5 |
| 312. | Richard Dewey | 5 |
| 313. | WAGNER DOS SANTOS RIBEIRO ABREU | 5 |
| 314. | Victor Vega | 5 |
last 3 solved tasks
| | |
| --- | --- |
| Find the country and its capital city, using the move of a chess knight. First letter is S. Length of words in solution: 5,6,6. | |
| MATH PUZZLE: Can you replace the question mark with a number? | |
| Remove 4 letters from this sequence (BLSARFTENDERI) to reveal a familiar English word. | |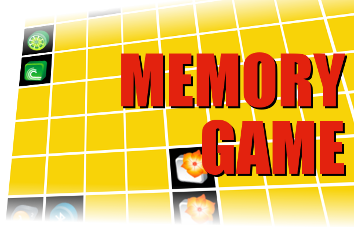 Carl R. Woese
Born 15 Jul 1928.American microbiologist who recognized the existence of the organisms Archaea as a third domain of life, distinct from the previously recognized two domains of bacteria, and life other than bacteria. On 2 Nov 1977, his identification of methanogens, a form of life dating back some 3.5 billion years, was reported from the University of Illinois. Woese had long studied the evolutionary track of DNA and RNA. In 1976, he was approached by his colleague Ralph Wolfe, who presented a group of methane producing organisms. Woese studied their RNA and recognized their lack of the entire oligonucleotide sequences. Methanogens are found in oxygen-deficient environments, and mostly obtain their energy by reducing CO2 and oxidizing hydrogen, and releasing methane.
A man lost both ears in an acc...
A man lost both ears in an accident. No plastic surgeon could offer him a solution. He heard of a very good one in Sweden, and went to him.
The new surgeon examined him, thought a while, and said: " Yes, I can put you right."
After the operation, bandages off, stitches out, he goes to his hotel.
The morning after, in a rage, he calls his surgeon, and yells, "You bastard, you gave me a woman's ears."
"Well, an ear is an ear, it makes no difference whether it is a man's or a woman's."
"You're wrong, I hear everything, but I don't understand a thing!"