Brain Teasers User Profile
Manju Krishnan
short ranking list

| | | |
| --- | --- | --- |
| 637. | A Nrz | 0 |
| 638. | Agus Khoir | 0 |
| 639. | Manju Krishnan | 0 |
| 640. | Rick Irwin | 0 |
| 641. | Dox Thomas | 0 |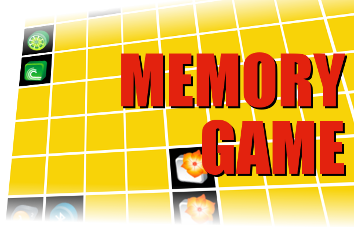 Candian patent No.1
In 1869, the Canadian patent No. 1 was issued to W. Hamilton. According to the Canadian Intellectual Property Office, the first Canadian patent, issued before the present number series, "was granted in 1791 by the Governor General in Council to Angus MacDonnel, a Scottish soldier garrisoned at Quebec City, and to Samuel Hopkins, a Vermonter, for processes to make potash and soap from wood ash." Hopkins also was granted the first U.S. patent by George Washington, dated 31 July 1790 for an improvement "in the making Pot ash and Pearl ash by a new Apparatus and Process."
A trucker who has been out on...
A trucker who has been out on the road for three weeks stops into a brothel outside Vegas. He walks straight up to the Madam, drops down $500 and says, "I want your ugliest woman and a bologna sandwich!!!"
The Madam is astonished. "But sir, for that kind of money you could have one of my finest ladies and a three-course meal."
The trucker replies, "Listen sweetheart, I ain't horny, I'm homesick."