Brain Teasers User Profile
Manju Krishnan
short ranking list

| | | |
| --- | --- | --- |
| 495. | A Nrz | 0 |
| 496. | Agus Khoir | 0 |
| 497. | Manju Krishnan | 0 |
| 498. | Rick Irwin | 0 |
| 499. | Dox Thomas | 0 |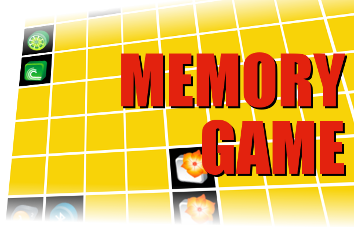 Wolfgang Ostwald
Died 22 Nov 1943 at age 60 (born 27 May 1883).German chemist who devoted his life as a teacher, researcher, editor and one of the founders of colloid chemistry. He defined colloids as disperse systems that are generally polyphasic and that possess particles 1-100 millimicrons in size. He discovered the rule of colour dispersion in the optics of colloidal systems, explained colloids' irregular flow behaviour, textural viscosity, and textural turbulence, and developed a method of foam analysis. He edited (from 1909) Kolloidchemische Beihefte and other journals and as the founder (1922) and president of the Kolloid Gesellschaft, Ostwald advanced research in colloids. He was the second child of 1909 Nobel Laureate Friedrich Wilhelm Ostwald.
Redneck Been Here?
Ways to tell if a redneck has been working on a computer
10. The monitor is up on blocks.
9. Outgoing faxes have tobacco stains on them.
8. The six front keys have rotted out.
7. The extra RAM slots have Dodge truck parts installed in them.
6. The numeric keypad only goes up to six.
5. The password is "Bubba".
4. The CPU has a gun rack mount.
3. There is a Skoal can in the CD-ROM drive.
2. The keyboard is camouflaged.
And, The Number One Way To Tell If A Redneck Has Been Working On A Computer...
The mouse is referred to as a "critter".