Brain Teasers User Profile
Manju Krishnan
short ranking list

| | | |
| --- | --- | --- |
| 551. | A Nrz | 0 |
| 552. | Agus Khoir | 0 |
| 553. | Manju Krishnan | 0 |
| 554. | Rick Irwin | 0 |
| 555. | Dox Thomas | 0 |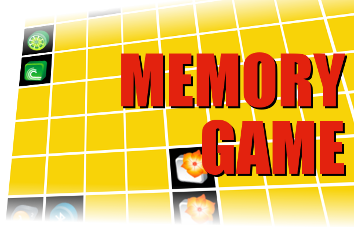 Hans Walter Kosterlitz
Born 27 Apr 1903; died 26 Oct 1996 at age 93.German-born British pharmacologist who had already retired from the University of Aberdeen, Scotland, when he discovered (1975), with John Hughes, enkephalins, two potent naturally occurring opiates in the brain. Enkephin was the first known opioid produced by the human body. This opiate-like substance was produced by the brain in response to the perception of pain. Kosterlitz's discovery illuminated the brain's role in pain modulation and had direct clinical implications.
A young couple, just married...
A young couple, just married, were in their honeymoon suite on their wedding night. As they were undressing for bed, the husband -- who was a big burly man -- tossed his trousers to his bride and said, "Here, put these on."
She put them on and the waist was twice the size of her body. "I cant wear your trousers," she said.
"That's right, said the husband, "and don't you ever forget it. I'm the man who wears the pants in this family."
With that she flipped him her panties and said, "Try these on."
He tried them on and found he could only get them on as far as his kneecaps. "Hell," he said. I cant get into your panties!"
She replied, "That's right, and that's the way its going to stay until your attitude changes."