Brain Teasers User Profile
Sarah Keene
short ranking list

| | | |
| --- | --- | --- |
| 663. | rudolpm morales jr | 0 |
| 664. | Benjamin Woo | 0 |
| 665. | Sarah Keene | 0 |
| 666. | RUPA BOPPANA | 0 |
| 667. | Melody Britt | 0 |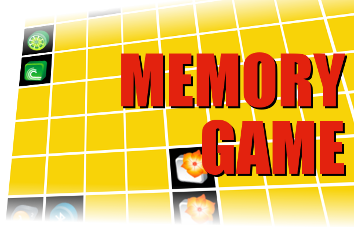 Gregori Aleksandrovich Margulis
Born 24 Feb 1946.Russian mathematician who was awarded the Fields Medal in 1978 for his contributions to the theory of Lie groups, though he was not allowed by the Soviet government to travel to Finland to receive the award. In 1990 Margulis immigrated to the United States. Margulis' work was largely involved in solving a number of problems in the theory of Lie groups. In particular, Margulis proved a long-standing conjecture by Atle Selberg concerning discrete subgroups of semisimple Lie groups. The techniques he used in his work were drawn from combinatorics, ergodic theory, dynamical systems, and differential geometry.
Go to school!
Mom was trying to get her son to get out of bed and get ready for school. "I am not going to school!" the son responded defiantly.
"Why not?" Mom wanted to know.
"Well, first of all I hate school and second of all ..the kid all hate me!!" was the answer.
"Son, that's not good reasons..you will have to get up and ready for school!" Mom replied.
"Well, give me two good reasons why I should," the son said.
"Well," Mom said quietly, "First of all you are 52 years old and second of all...You are the Principal."