Brain Teasers User Profile
Sarah Keene
short ranking list

| | | |
| --- | --- | --- |
| 639. | rudolpm morales jr | 0 |
| 640. | Benjamin Woo | 0 |
| 641. | Sarah Keene | 0 |
| 642. | RUPA BOPPANA | 0 |
| 643. | Melody Britt | 0 |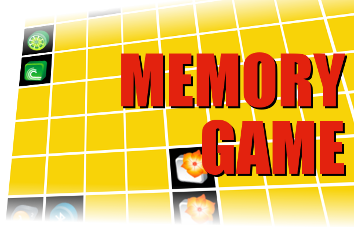 Johannes Jakob Sederholm
Born 20 Jul 1863; died 26 Jun 1934 at age 70.Jakob Johannes Sederholm was a Finnish geologist who pioneered the study of the Precambrian rocks of Finland. He was appointed geologist to the Geological Commission of Finland in 1888, where later he became its director (1893 to 1933). The Precambrian period ran from 3.96 billion to 570 million years ago. Precambrian rocks, called sheilds can only be found today in Africa, Europe, and North America. Not much of these rocks can be found, but the ones that are display evidence of having been altered by intense metamorphosism. The minerals that the sheilds are made of are generally granite, schist, or gneiss.
A man calls home to his wife a...
A man calls home to his wife and says, "Honey I have been asked to go fishing at a big lake up in Canada with my boss and several of his friends.
We'll be gone for a week. This is a good opportunity for me to get that promotion I've been wanting. Would you please pack me enough clothes for a week and set out my rod and tackle box. We're leaving from the office and I will swing by the house to pick my things up. Oh! Please pack my new blue silk pajamas."
The wife thinks this sounds a little fishy but being a good wife that she is, she does exactly what her husband asked. The following weekend he comes home a little tired but otherwise looking good.
The wife welcomes him home and asks if he caught many fish.
He says, "Yes! Lot's of Walleye, some Bluegill, and a few Pike. But why didn't you pack my new blue silk pajamas like I asked you to do?"
The wife replied, "I did, they were in your tackle box."