Brain Teasers User Profile
Sarah Keene
short ranking list

| | | |
| --- | --- | --- |
| 500. | rudolpm morales jr | 0 |
| 501. | Benjamin Woo | 0 |
| 502. | Sarah Keene | 0 |
| 503. | RUPA BOPPANA | 0 |
| 504. | Melody Britt | 0 |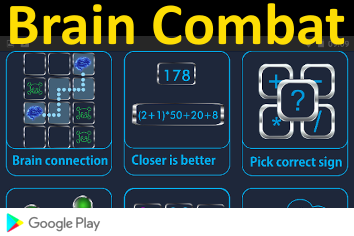 Kurt Koffka
Died 22 Nov 1941 at age 55 (born 18 Mar 1886). German-American psychologist who co-founded, with Wolfgang Köhler and Max Wertheimer, the Gestalt school of psychology. Koffka became in time their most influential spokesman of Gestalt psychology. He applied it to child development, learning, memory and emotion. The name Gestalt, meaning form or configuration, emphasizes that the whole is more than the sum of its parts. Gestalt psychology grew as reaction against the traditional atomistic approach to the human being where behaviour was analyzed into constituent elements called sensations. He made an influential distinction between the behavioural and the geographical environments - the perceived world of common sense and the world studied by scientists.
On his first day of classes at...
On his first day of classes at a university, a student took a front row seat in a literature course.
The professor told them they would be responsible for reading five books, and that he would provide them with a list of authors from which they could choose.
Then the professor ambled over to the lectern, took out his class notes and began ... "Baker, Black, Brooks, Carter, Cook ... "
The student was working feverishly to get down all the names, when he felt a tap on his shoulder.
The student in back of him whispered, "He's taking attendance."