Brain Teasers User Profile
Chindu Cho
short ranking list

| | | |
| --- | --- | --- |
| 134. | Небојша Јевтовић | 42 |
| 135. | Zorica Bera | 41 |
| 136. | Chindu Cho | 40 |
| 137. | Bipin Thapa | 40 |
| 138. | tony m. | 39 |
last 3 solved tasks
| | |
| --- | --- |
| Find the country and its capital city, using the move of a chess knight. First letter is G. Length of words in solution: 7,6. | |
| Find the country and its capital city, using the move of a chess knight. First letter is Z. Length of words in solution: 8,6. | |
| Can you name the athletes by their picture? | |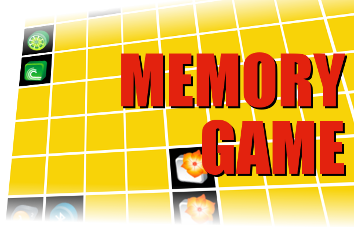 Daniel C. Tsui
Born 28 Feb 1939.Chinese-American physicist who shared(with Horst L. Störmer and Robert B. Laughlin) received the 1998 Nobel Prize for Physics for the discovery and explanation that the electrons in a powerful magnetic field at very low temperatures can form a quantum fluid whose particles have fractional electric charges. This effect is known as the fractional quantum.
Is it a good baby?
A three-year old walks over to a pregnant lady while waiting with his mother in a doctor's surgery.
"Why is your stomach so big?" he asks.
"I'm having a baby," she replies.
"Is the baby in your stomach?" he asks, with his big eyes.
"Yes, it is," she says.
"Is it a good baby?" he asks, with a puzzled look.
"Oh, yes. A really good baby," the lady replies.
Shocked and surprised, he asks: "Then why did you eat him?"