Brain Teasers User Profile
Brenda McCain Swann
short ranking list

| | | |
| --- | --- | --- |
| 433. | Dejan Mratinkovic | 1 |
| 434. | Petar Petrovic | 1 |
| 435. | Brenda McCain Swann | 1 |
| 436. | Nirvana Ravjee | 1 |
| 437. | The Bound soul | 1 |
last 3 solved tasks
| | |
| --- | --- |
| He has married many women, but has never been married. Who is he? | |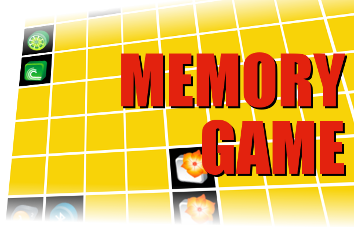 Sandblasting
In 1870, sandblasting was patented by Benjamin Chew Tilghman (26 Oct 1821 - 1901). Compressed air forces sand as an abrasive material through the nozzle of a sandblasting gun. A popular myth holds that Tilghman, when a General in the army, had seen the effect of wind blown sand upon glass windows, in the desert. The sand has etched the glass where unprotected and revealed the contrast against parts that were covered by steel mesh. He has been called the "father of shotpeening." In 1866, he found sulphurous acid would dissolve the intercellular matter of wood, freeing the fibres for pulp, and became famous as the inventor of the sulphite process to make wood pulp for paper production.
Spaghetti
A wealthy man was having an affair with an Italian woman for several months. One night, during one of their rendezvous, she confided in him that she was pregnant. Not wanting to ruin his reputation or his marriage, he paid her a large sum of money if she would go to Italy to secretly have the child. If she stayed in Italy to raise the child, he would also provide child support until the child turned 18. She agreed, but asked how he would know when the baby was born. To keep it discreet, he told her simply to mail him a post card, and write "Spaghetti" on the back. He would then arrange for child support payments to begin.
One day, about 9 months later, he came home to his confused wife. "Honey," she said, "you received a very strange post card today."
"Oh, just give it to me and I'll explain it" he said.
The wife obeyed, and watched as her husband read the card, turned white, and fainted.
On the card was written: "Spaghetti, Spaghetti, Spaghetti. Two with meatballs, one without."