Brain Teasers User Profile
Dev Rajput
short ranking list

| | | |
| --- | --- | --- |
| 676. | Shruti K | 0 |
| 677. | Sury Weiss | 0 |
| 678. | Dev Rajput | 0 |
| 679. | joshua dickinson | 0 |
| 680. | jose manuel | 0 |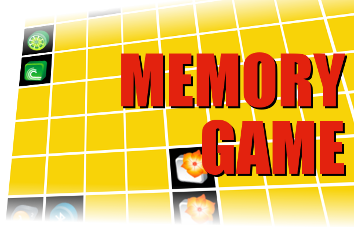 Charles Glen King
Born 22 Oct 1896; died 24 Jan 1988 at age 91.American biochemist who discovered vitamin C, an aid in the prevention of scurvy and malnutrition. After five years of painstaking research extracting components from lemon juice, in 1932, King isolated vitamin C. Its structure was quickly determined and it was synthesized by scientists such as Haworth and Reichstein in 1933. Also known as ascorbic acid, (a- = not, without; scorbus = scurvy), vitamin C is a colourless crystalline water-soluble vitamin found especially in citrus fruits and green vegetables. Most organisms synthesize it from glucose but man and other primates and various other species must obtain it from their diet. It is required for the maintenance of healthy connective tissue; deficiency leads to scurvy. Vitamin C is readily destroyed by heat and light.
Bowling again!
A man tells his wife that he's going out to buy cigarettes. When he gets to the store he finds out it's closed.
So the guy ends up going to the bar to use the vending machine. While there, he has a few beers and begins talking to this beautiful girl.
He has a few more beer and the next thing he knows he's in this girl's apartment and having quite a pleasurable time. The next thing he know it was 3:00 AM.
"Oh my, god, my wife is going to kill me!" he exclaimed. "Quick give me some talcum powder!"
She gets him some and he rubs it all over his hands. When he got home his wife is up waiting for him and she's furious. "Where the hell have you been!"
He says, "Well to tell you the truth, I went into a bar, had a few drinks, went home with this blonde and I slept with her." "Let me see your hands!" she demands. He shows his wife his powdery hands.
"Damn liar, you were out bowling again!"