Brain Teasers User Profile
Mohammad H. Pourfard
short ranking list

| | | |
| --- | --- | --- |
| 181. | Bratislav Rančić | 18 |
| 182. | Lynette Fairhurst | 18 |
| 183. | Mohammad H. Pourfard | 18 |
| 184. | stormxeron | 18 |
| 185. | Vojtěch Širůček | 18 |
last 3 solved tasks
| | |
| --- | --- |
| Here is a picture of a cafeteria with words hidden. Find 1 of 6 hidden words in the picture below. | |
| Find 1 of 7 Words Hidden in the Picture. | |
| There are 6 words hidden in the picture, can you find 1 of 6? | |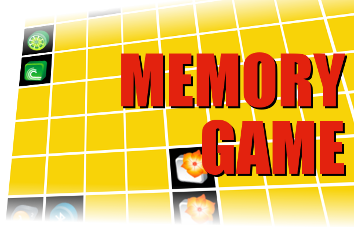 Vitamin C
In 1970, Nobel Prize winner, Linus Pauling declared this day that large doses of Vitamin C could ward off the common cold. He proposed that regular intake of vitamin C in amounts far higher than the officially sanctioned RDA (Recommended Daily Allowance) could help prevent and shorten the duration of the common cold. He concluded that the optimal daily intake of vitamin C for most people is 2.3 grams to 10 grams daily. Although the medical establishment immediately voiced their strong opposition to this idea, many ordinary people believed Dr. Pauling and began taking large amounts of vitamin C. He wrote a book on the subject Vitamin C and the Common Cold (1970) which became a best-seller..
Polishing Apples
A young man asked an old rich man how he made his money.
The old guy fingered his expensive wool vest and said, "Well, son, it was 1932. The depth of the Great Depression. I was down to my last nickel."
"I invested that nickel in an apple. I spent the entire day polishing the apple and, at the end of the day, I sold the apple for ten cents."
"The next morning, I invested those ten cents in two apples. I spent the entire day polishing them and sold them at 5:00 pm for 20 cents. I continued this system for a month, by the end of which I'd accumulated a fortune of $9.80."
"Then my wife's father died and left us two million dollars."