Brain Teasers User Profile
Timothy Kendall Sr.
short ranking list

| | | |
| --- | --- | --- |
| 685. | Keendel Naakel | 0 |
| 686. | Konstantin Hadzi Kocev | 0 |
| 687. | Timothy Kendall Sr. | 0 |
| 688. | Clemont Hugh Israel | 0 |
| 689. | Tung Phan | 0 |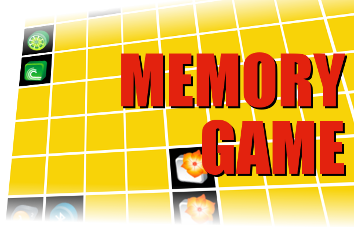 Alfred Day Hershey
Died 22 May 1997 at age 88 (born 4 Dec 1908). American biologist who, along with Max Delbrück and Salvador Luria, won the Nobel Prize for Physiology or Medicine in 1969. The prize was given for research done on bacteriophages (viruses that infect bacteria). This was the famous "blender experiment"(1956). Hershey used an isotope- labeled phage to to infect a bacterial colony and begin to inject their genetic material into the host cells. Then he whirred them in a Waring Blendor to tear the phage particles from the bacterial walls without rupturing the bacteria. Upon examining the bacteria, Hershey found that only phage DNA, but no detectable protein, had been inserted into them. This showed that the DNA was sufficient to transfer to the bacteria all the genetic information needed to produce more phage.
We all have times when life feels hard
We all have times when life feels hard; when we're frustrated and tired and just want to hide away. If that's you right now, don't worry – every caterpillar has to rest to become a butterfly and you'll soon find your wings again. In the mean time, let your Angels wrap you in theirs. You are so loved.