Brain Teasers User Profile
Timothy Kendall Sr.
short ranking list

| | | |
| --- | --- | --- |
| 670. | Keendel Naakel | 0 |
| 671. | Konstantin Hadzi Kocev | 0 |
| 672. | Timothy Kendall Sr. | 0 |
| 673. | Clemont Hugh Israel | 0 |
| 674. | Tung Phan | 0 |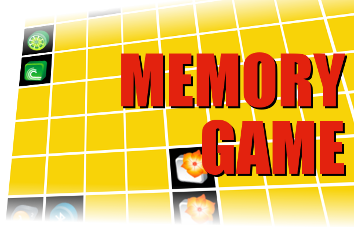 Camera obscura
In 1544, a solar eclipse was viewed at Louvain, which was later depicted in the first published book illustration of the camera obscura in use. Dutch mathematician and astronomer Reinerus Gemma-Frisius viewed a solar eclipse using a hole in one wall of a pavillion to project the sun's image upside down onto the opposite wall. He published the first illustrationof a camera obscura, depicting his method of observation of the eclipse in De Radio Astronomica et Geometrica (1545). Several astronomers made use of such a device in the early part of the 16th century. Both Johannes Kepler and Christopher Scheiner used a camera obscura to study the activity of sunspots. The technique was known to Aristotle (Problems, ca 330 BC).
Moving on and getting over
Moving on and getting over someone is one of the hardest things you have to do in life. Especially if it's with someone you saw your future with. So you have to move on the right way. Get your closure from them and tell them everything you ever wanted to tell them, how much you love them, how much you hate them, etc. So you will have no regrets or what ifs. Then tell them goodbye forever. If they let you leave without a fight for you, then they're not worth it anyways. It's going to hurt like hell. Allow yourself to be sad. To be angry. But you have to wake up every day and continue your life without them. It's always easier said than done. So just let time heal your wounds. This is a time for you to heal. To take care of your heart. One day you will wake up and you won't miss them anymore.