Brain Teasers User Profile
Timothy Kendall Sr.
short ranking list

| | | |
| --- | --- | --- |
| 615. | Keendel Naakel | 0 |
| 616. | Konstantin Hadzi Kocev | 0 |
| 617. | Timothy Kendall Sr. | 0 |
| 618. | Clemont Hugh Israel | 0 |
| 619. | Tung Phan | 0 |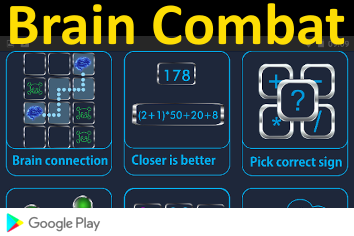 London Zoo Opening
In 1828, London Zoological Gardens - Britain's first scientific zoo - opened in Regent's Park to the members of the Zoological Society of London.* The society was founded in Apr 1826 by Stamford Raffles and other scientists to research into animals kept in comparative freedom. Though Raffles became the society's first president, he died very shortly thereafter. His work was continued by the Marquess of Lansdowne, who obtained the Regent's Park land at a nominal rent from the Crown and supervised the construction of the original animal houses. The society received a Royal Charter from George IV on 27 Mar 1829. By 1831, the royal managerie had been presented by King William IV to the society. In 1847, the general public were first admitted as paying visitors to help provide funding for the zoo.«[Image: Visitors viewing Obaysch, photographed in 1852 at the London Zoo, the first hippopotamus seen in England since prehistoric times, and the first in Europe since Ancient Rome.]
Sister Mary Ann
Sister Mary Ann, who worked for a home health agency, was making her rounds. She was visiting homebound patients when she ran out of gas.
As luck would have it, a gas station was just a block away. She walked to the station to borrow a gas can and buy some gas. The attendant told her that the only gas can he owned had been loaned out, but she could wait until it was returned
Since Sister Mary Ann was on the way to see a patient, she decided not to wait and walked back to her car. She looked for something in her car that she could fill with gas and spotted the bedpan she was taking to the patient. Always resourceful, Sister Mary Ann carried the bedpan to the station, filled it with gasoline, and carried the full bedpan back to her car.
As she was pouring the gas into her tank, two Baptists watched from across the street. One of them turned to the other and said, "If it starts, I'm becoming Catholic."