Brain Teasers User Profile
Timothy Kendall Sr.
short ranking list

| | | |
| --- | --- | --- |
| 516. | Keendel Naakel | 0 |
| 517. | Konstantin Hadzi Kocev | 0 |
| 518. | Timothy Kendall Sr. | 0 |
| 519. | Clemont Hugh Israel | 0 |
| 520. | Tung Phan | 0 |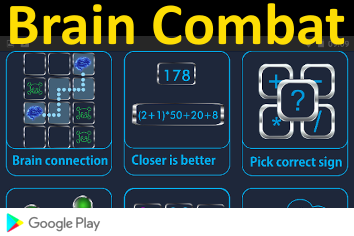 Pituitary hormone
In 1937, the successful isolation of the first of the protein pituitary hormones was published in Science journal. Bovine prolactin (bPRL), the lactogenic hormone, was obtained in pure crystalline form by three doctors at the Yale University School of Medicine. This meticulous, time-consuming work by A. White, H.R. Catchpole and C.N.H. Long was done long before the availability of modern chromatographic methods of analysis and purification. The peanut-sized pituitary gland at the base of the brain is the master endocrine gland in vertebrate animals. Different pituitary hormones control the functioning of most of the body's endocrine glands, stimulate growth and control the water balance of the body. Prolactin was first named for its ability to promote milk production in response to the suckling stimulus of hungry young mammals.«[Ref: White, A., Catchpole, H.R. and Long, C.N.H., 'A crystalline protein with high lactogenic activity', Science (23 Jul 1937), 86, 82-83.]
Six guys were playing poker wh...
Six guys were playing poker when Smith loses $500 on a single hand, clutches his chest and drops dead at the table. Showing respect for their fallen comrade, the other five complete their playing time standing up. Roberts looks around and asks, "Now, who is going to tell the wife?" They draw straws. Rippington, who is always a loser, picks the short one. They tell him to be discreet, be gentle, don't make a bad situation any worse than it is. "Gentlemen! Discreet? I'm the most discreet man you will ever meet. Discretion is my middle name, leave it to me." Rippington walks over to the Smith house, knocks on the door, the wife answers, and asks what he wants. Rippington says, "Your husband just lost $500 playing cards." She hollers, "TELL HIM TO DROP DEAD!" Rippington says, "I'll tell him.