Brain Teasers User Profile
Fon Fhon
short ranking list

| | | |
| --- | --- | --- |
| 772. | Cy Peterson | 0 |
| 773. | Griselda Friss de Kereki | 0 |
| 774. | Fon Fhon | 0 |
| 775. | Karthik Rajendran | 0 |
| 776. | salamat baloch | 0 |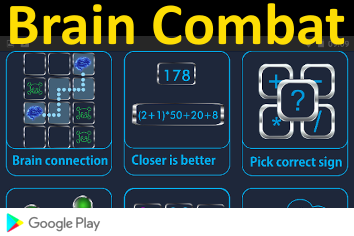 Dr. Rollo May
Died 22 Oct 1994 at age 85 (born 21 Apr 1909).American psychologist who is the best known of the American existential psychologists. Much of his thinking can be understood by reading about existentialism in general, and the overlap between his ideas and the ideas of Ludwig Binswanger is great. Nevertheless, he is a little off of the mainstream in that he was more influenced by American humanism than the Europeans, and more interested in reconciling existential psychology with other approaches, especially that of Sigmund Freud. In 1958, he edited, with Ernest Angel and Henri Ellenberger, the book Existence, which introduced existential psychology to the US.
How long...?
When the surgeon came to see Rita on the day after her operation, she asked him somewhat hesitantly just how long it would be before she could resume her sex life.
"Uh, I hadn't really thought about it" replied the stunned surgeon.
"You're the first one ever to ask that after a nose job...."