Brain Teasers User Profile
Fon Fhon
short ranking list

| | | |
| --- | --- | --- |
| 762. | Cy Peterson | 0 |
| 763. | Griselda Friss de Kereki | 0 |
| 764. | Fon Fhon | 0 |
| 765. | Karthik Rajendran | 0 |
| 766. | salamat baloch | 0 |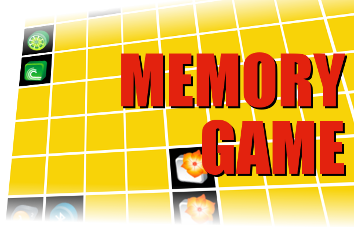 Venetian blind patent
In 1841, the first U.S. patent for a venetian blind was issued to John Hampson of New Orleans, Louisiana on a "manner of retaining in any desired position the slats of Venetian Blinds" (No. 2223) It is said the first U.S. installation of Venetian blinds was in 1761 in St. Peter's Church, Third and Pine streets, Philadelphia, Pennsylvania.
A Million Dollars
A man was taking it easy, lying on the grass and looking up at the clouds. He was identifying shapes when he decided to talk to GOD.
"GOD", he said, "How long is a million years?"
GOD answered, "In my frame of reference, it's about a minute."
The man asked, "GOD, how much is a million dollars?"
GOD answered, "To Me, it's a dime."
The man then asked, "GOD, can I have a dime?"
GOD said, "In a minute."