Brain Teasers User Profile
Livija Murauskaitė
short ranking list

| | | |
| --- | --- | --- |
| 800. | Johnson Jathanna | 0 |
| 801. | mpwagle@hotmail.com | 0 |
| 802. | Livija Murauskaitė | 0 |
| 803. | ไพรมณี นะราพงค์ | 0 |
| 804. | Melie DSA | 0 |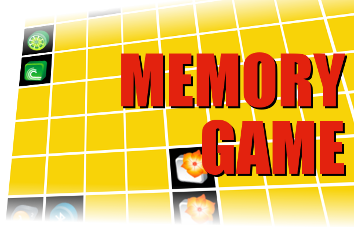 George Parker
Died 19 Jul 1937 at age 73 (born 1 Nov 1863).George Safford Parker was an American inventor who perfected the fountain pen and founded the Parker Pen Company to manufacture it. He began in a teaching career which introduced him to the unreliability of existing fountain pens used by his students. Through selling and repairing them, he learned of their construction. He ceased teaching in 1888 to experiment with his own design. By 8 Mar 1892, he incorporated Parker Pen Company. He subsequently patented many improvements, and was particularly successful in creating a reliable ink-flow system. During WW I, his Trench Pen utilized a tablet of pigment to be inserted into the pen and turned to fluid ink by filling the barrel with water.
Late one night a mugger wearin...
Late one night a mugger wearing a ski mask jumped into a path of a well-dressed man and stuck a gun in his ribs "give me your money," he demanded. Indignant, the affluent man replied, "you can't do this – I am a United States congressman!" "In that case," replied the mugger, "give me MY money."