Brain Teasers User Profile
Livija Murauskaitė
short ranking list

| | | |
| --- | --- | --- |
| 825. | Johnson Jathanna | 0 |
| 826. | mpwagle@hotmail.com | 0 |
| 827. | Livija Murauskaitė | 0 |
| 828. | ไพรมณี นะราพงค์ | 0 |
| 829. | Melie DSA | 0 |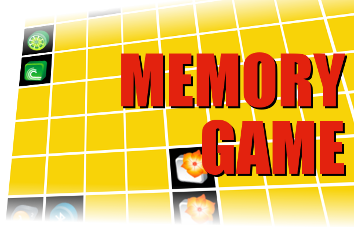 Heinrich Lenz
Born 24 Feb 1804; died 10 Feb 1865 at age 60.Heinrich Friedrich Emil Lenz was a Russian physicistwho devised Lenz's Law to describe the direction of flow of electric current generated by a wire moving through a magnetic field. Lenz worked on electrical conduction and electromagnetism. In 1833 he reported investigations into the way electrical resistance changes with temperature, showing that an increase in temperature increases the resistance (for a metal). He is best-known for Lenz's law, which he discovered in 1834 while investigating magnetic induction. It states that the current induced by a change flows so as to oppose the effect producing the change. Lenz's law is a consequence of the, more general, law of conservation of energy.
Drunken argument...
Two drunks are walking along. One drunk says to the other, "What a beautiful night. Look at that moon!"
The other drunk stops and looks at his drunk friend. "You are wrong. That's not the moon; that's the sun!"
Both continued arguing for awhile when they came upon another drunk walking along. So they stopped him and said, "Sir, could you please help settle our argument? Tell us what that thing is up in the sky that's shining. Is it the moon or the sun?"
The third drunk look at the sky and then looked at them and said, "Sorry, I don't live around here."