Brain Teasers User Profile
Đinh Hương Thịnh
short ranking list

| | | |
| --- | --- | --- |
| 239. | Gia Linh Luu | 12 |
| 240. | Husain Massoud | 12 |
| 241. | Đinh Hương Thịnh | 12 |
| 242. | William Lamb | 12 |
| 243. | Devon Bishop Volare | 11 |
last 3 solved tasks
| | |
| --- | --- |
| NUMBERMANIA: Calculate the number 3366 using numbers [8, 5, 8, 5, 77, 696] and basic arithmetic operations (+, -, *, /). Each of the numbers can be used only once. | |
| If 6baaa - bbcc8 = 977c find number abc. Multiple solutions may exist. | |
| NUMBERMANIA: Calculate the number 1257 using numbers [6, 4, 9, 3, 54, 264] and basic arithmetic operations (+, -, *, /). Each of the numbers can be used only once. | |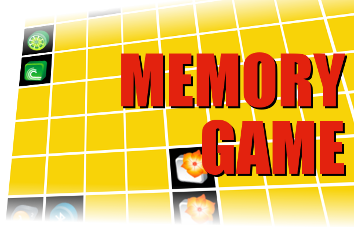 António Egas Moniz
Died 13 Dec 1955 at age 81 (born 29 Nov 1874).Portuguese neurologist and statesman who was the founder of modern psychosurgery. In the 1920s, he pioneered the technique of cerebral angiography, enabling X-ray examination of arteries in the brain. In the 1930s, he developed the original form of prefrontal leucotomy (lobotomy), an operation for relieving severe symptoms of psychiatric illness. The operation consisted of inserting a sharp knife into the prefrontal lobe of the brain, roughly the area above and between the eyes; it required the minimum of equipment and lasted less than five minutes. For this development, he was awarded a share of the 1949 Nobel Prize for Physiology or Medicine with Walter Hess.
A passenger in a taxi leaned o...
A passenger in a taxi leaned over to ask the driver a question and tapped him on the shoulder. The driver screamed, lost control of the cab, nearly hit a bus, drove up over the curb, and stopped just inches from a large plate glass window.

For a few moments everything was silent in the cab, and then the still shaking driver said, "I'm sorry but you scared the daylights out of me."

The frightened passenger apologized to the driver and said he didn't realize a mere tap on the shoulder could frighten him so much.

The driver replied, "No, no, I'm sorry, it's entirely my fault. Today is my first day driving a cab. I've been driving a hearse for the last 25 years."