Brain Teasers User Profile
Tit Chankhamra
short ranking list

| | | |
| --- | --- | --- |
| 603. | Michael BePunkt | 1 |
| 604. | victor lagos | 1 |
| 605. | Tit Chankhamra | 1 |
| 606. | John Loecken | 1 |
| 607. | Nick Tia Recupero | 1 |
last 3 solved tasks
| | |
| --- | --- |
| People buy me to eat, but never eat me. What am I? | |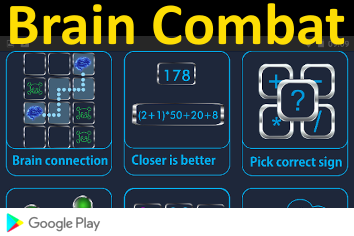 G. Kingsley Noble
Died 9 Dec 1940 at age 46 (born 20 Sep 1894).Gladwyn Kingsley Noble was an American biologist and zoologist. After WW I, he began his life's work at the American Museum of Natural History, specializing in herpetology (the study of reptiles and amphibians) and experimental biology investigations using techniques of endocrinology and neurology. In an article published in Nature on 7 Aug 1926, Noble debunked Paul Kammerer's claim that he had induced nuptial pads on midwife toads that were hereditary. After Noble examined a preserved specimen, he revealed the pad was simulated with injected Indian ink. This set off an academic bombshell. He died at the very height of his ability, at age 47, from a streptococcus infection of the throat.
Orange
The professor of a contract law class asked one of his better students, "If you were to give someone an orange, how would you go about it?"
The student replied, "Here's an orange."
The professor was outraged. "No! No! Think like a lawyer!"
The student then replied, "Okay. I'd tell him `I hereby give and convey to you all and singular, my estate and interests, rights, claim, title, claim and advantages of and in, said orange, together with all its rind, juice, pulp, and seeds, and all rights and advantages with full power to bite, cut, freeze and otherwise eat, the same, or give the same away with and without the pulp, juice, rind and seeds, anything herein before or hereinafter or in any deed, or deeds, instruments of whatever nature or kind whatsoever to the contrary in anywise notwithstanding...'"