Brain Teasers User Profile
अमित यदुवंशी
short ranking list

| | | |
| --- | --- | --- |
| 584. | Ross Goldberg | 1 |
| 585. | Ahmed Awayes | 1 |
| 586. | अमित यदुवंशी | 1 |
| 587. | Moazzam Siddiqui | 1 |
| 588. | Pourya Sadri | 1 |
last 3 solved tasks
| | |
| --- | --- |
| MATH PUZZLE: Can you replace the question mark with a number? | |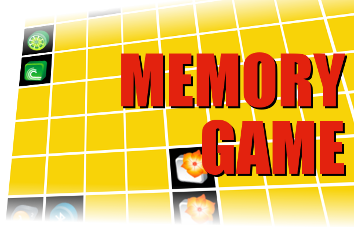 Arthur von Auwers
Died 24 Jan 1915 at age 76 (born 12 Sep 1838).Georg Friedrich Julius Arthur von Auwers was a German astronomer known for his life's work making extremely accurate catalogs of stellar positions and motions. He also researched solar and stellar parallaxes, making a new reduction of James Bradley's 18th century Greenwich observations and measurements of star distances. Auwers also observed double stars, and accurately calculated the orbits of the Sirius and Procyon systems before the faint companions to the bright stars were seen. He redetermined the distance to the sun several times, making use of transits of Venus and an approach of a minor planet.
The Cab Ride
A cab driver pulled up at a stop sign near Central Park in New York. A stark naked woman jumped out from behind a bush, opened the back door of the cab and demanded to be taken to the airport. The cab driver kept looking back at his passenger in the rear view mirror, and she became irritated and said, "Why do you keep staring at me?" The cab driver replied, "Well, you don't have any clothes on and no place to carry any money and I am wondering how you are going to pay your fare?"
The woman opened her legs and pointed to her crotch and said, "How about me paying with this?"
The cab driver looked back at the woman and said, "Do you have anything smaller?"