Brain Teasers User Profile
Tjio Keng Wie
short ranking list

| | | |
| --- | --- | --- |
| 826. | Durlav Sarkar | 0 |
| 827. | Frederick Tan | 0 |
| 828. | Tjio Keng Wie | 0 |
| 829. | Redowan Huda Dipu | 0 |
| 830. | Natasha Mitchell | 0 |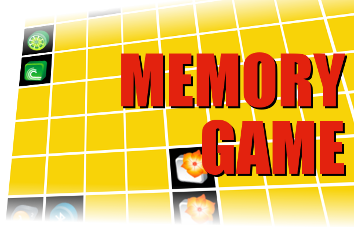 Thin-film memory
In 1960, the first electronic computer to employ thin-film memory was announced when Sperry Rand Corporation, of St. Paul, Minn., unveiled a new computer, known as Univac 1107 [left]. Thin film magnetic memory technology was developed by Sperry Rand through government funded research. A thin film (4 millionths of an inch thick) of iron-nickel alloy was deposited on small glass plates. This provided very fast access times in the range of 0.67 microseconds, but was very expensive to produce. The Univac 1107, intended for the civilian marketplace, used thin film memory only for its 128-word general register stack. Military computers, where money was less of a concern, used larger amounts of thin film memory.
Gilbert Gottfried: Spoke to the Animals
A traveling salesman goes to a farm house. The farmer goes, I could put you up for one night, but youll have to stay in the barn. So he spends the night there and the next morning the farmer comes in, he goes, Were you comfortable? He goes, I had a great time; I talked to all the animals. He goes, You talked to the animals? He goes, Yeah I spoke to the chickens, they say you collect the eggs every morning exactly at five minutes after six. He goes, Thats exactly right. He says, The horse tells me his name is Otis, youve owned him for 10 years. He goes, Thats incredible. And he goes, I spoke to the cow, the cow says that her name is Elsie and you milk her every morning at exactly 8:30. And then I spoke to the sheep. And the farmer goes, Those sheep are lying.