Brain Teasers User Profile
Tjio Keng Wie
short ranking list

| | | |
| --- | --- | --- |
| 833. | Durlav Sarkar | 0 |
| 834. | Frederick Tan | 0 |
| 835. | Tjio Keng Wie | 0 |
| 836. | Redowan Huda Dipu | 0 |
| 837. | Natasha Mitchell | 0 |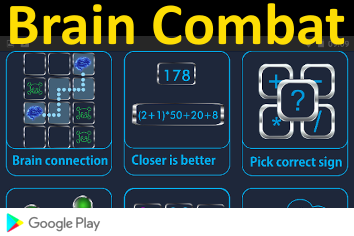 Ernst Mach
Died 19 Feb 1916 at age 78 (born 18 Feb 1838). Austrian physicist and philosopher who established important principles of optics, mechanics, and wave dynamics. His early physical works were devoted to electric discharge and induction. Between 1860 and 1862 he studied in depth the Doppler Effect by optical and acoustic experiments. He introduced the "Mach number" for the ratio of speed of object to speed of sound is named for him. When supersonic planes travel today, their speed is measured in terms that keep Mach's name alive. His lifetime interest, however, was in psychology and human perception. He supported the view that all knowledge is a conceptual organization of the data of sensory experience (or observation).
The photographer for a nationa...
The photographer for a national magazine was assigned to get photos of an enormous forest fire. Smoke at the scene was too thick to get any good shots, so he frantically called his home office to hire a plane. 
"It will be waiting for you at the airport!" he was assured by his editor. 
As soon as he got to the small, rural airport, sure enough, a plane was warming up near the runway. He jumped in with his equipment and yelled, "Let's go! Let's go!" The pilot swung the plane into the wind and soon they were in the air. 
"Fly over the north side of the fire," said the photographer, "and make three or four low level passes." 
"Why?" asked the pilot. 
"Because I'm going to take pictures! I'm a photographer, and photographers take pictures!" said the photographer with great exasperation and impatience. 
After a long pause the pilot said, "You mean you're not the instructor?"