Brain Teasers User Profile
Tjio Keng Wie
short ranking list

| | | |
| --- | --- | --- |
| 773. | Durlav Sarkar | 0 |
| 774. | Frederick Tan | 0 |
| 775. | Tjio Keng Wie | 0 |
| 776. | Redowan Huda Dipu | 0 |
| 777. | Natasha Mitchell | 0 |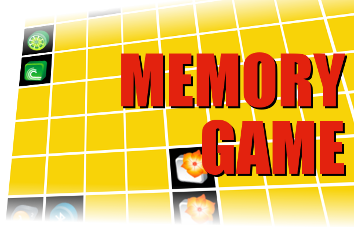 Frank M. Chapman
Died 15 Nov 1945 at age 81 (born 12 Jun 1864). Frank M(ichler) Chapman was an American ornithologist famous for his extensive and detailed studies of the life histories, geographic distribution, and systematic relationships of North and South American birds. He joined the American Museum of Natural History in 1888, where he spent his life. By 1920, he was the first Chairman of the newly created Department of Birds. Chapman did pioneer work on Neotropical biogeography. Sensitive to the living environment of birds and other animals, he developed the "habitat group" as a means of display in the Museum, a feature now widely adopted by other museums through the world. A leading conservationist, Chapman was a prolific author who popularized bird study and raised awareness for conservation in the U.S.
Nightie
A man and his wife were celebrating their 50th anniversary, so he bought her a $100 see-through nightie.
That night, she was getting ready for bed and realized the nightie was still in its box downstairs.

Walking naked through the house, she passed her husband who said: "Jesus, for $100 they could've at least ironed it!"