Brain Teasers User Profile
Rosʜʌŋ Zane
short ranking list

| | | |
| --- | --- | --- |
| 401. | Ricardo Cardona | 3 |
| 402. | Aja Romporas | 3 |
| 403. | Rosʜʌŋ Zane | 3 |
| 404. | Tóthné Kovács Judit | 3 |
| 405. | Mohammad Loghmani | 3 |
last 3 solved tasks
| | |
| --- | --- |
| If 7224b - c218c = 2aab1 find number abc. Multiple solutions may exist. | |
| Looking at the 3 ''equations'' below, what is the answer to the 4th one? 8 + 2 = 16106; 5 + 4 = 2091; 9 + 6 = 54153; 7 + 3 = ? | |
| If 3b7b6 - 19a3a = 11c7c find number abc. Multiple solutions may exist. | |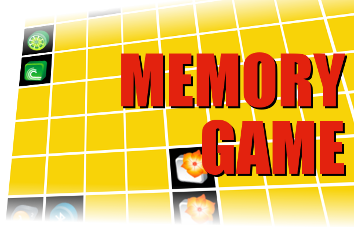 Morris William Travers
Born 24 Jan 1872; died 25 Aug 1961 at age 89.English chemist who, while working with Sir William Ramsay in London, discovered the element krypton (30 May 1898). The name derives from the Greek word for "hidden." It was a fraction separated from liquified air, which when placed in a Plücker tube connected to an induction coil yielded a spectrum with a bright yellow line with a greener tint than the known helium line and a brilliant green line that corresponded to nothing seen before.
A woman calls her boss one mor...
A woman calls her boss one morning and tells him that she is staying home because she is not feeling well.
What's the matter?" he asks.
"I have a case of anal glaucoma," she says in a weak voice.
he says,"What the hell is anal glaucoma?"
she replies,"I can't see my ass coming into work today."