Brain Teasers User Profile
Михаило Бошковић
short ranking list

| | | |
| --- | --- | --- |
| 228. | Lazar Tanasijevic | 9 |
| 229. | Tejo Rio | 9 |
| 230. | Михаило Бошковић | 9 |
| 231. | JAYANTA KUMAR DAS ADHIKARI | 9 |
| 232. | Ang Yaz | 8 |
last 3 solved tasks
| | |
| --- | --- |
| Here is a picture of a typical classroom with the children and their teacher, there are some related words hidden in the picture. Find 1 of 6 Words Hidden in the Picture. | |
| There are 6 words hidden in the picture, can you find 1 of 6? | |
| If 2+3=10, 8+4=96, 7+2=63, 6+5=66 then 9+5=? | |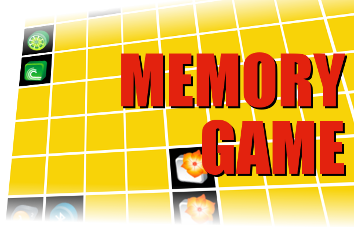 Samuel Warren Carey
Died 20 Mar 2002 at age 90 (born 1 Nov 1911). Australian geologist who contributed a model of an expanding earth in support of Alfred Wegener's concept of moving continents. Carey's ideas were a prelude to, and replaced by, the present theory of plate tectonics.
Three older ladies...
Three older ladies were discussing the travails of getting older.
One said, "Sometimes I catch myself with a jar of mayonnaise in my hand, in front of the refrigerator, and I can't remember whether I was taking it out or putting it away."
The second lady said, "Yes, sometimes I find myself on the landing of the stairs, and I can't remember whether I was on my up, or on my way down."
The third lady chimed in, "Well, I'm glad I don't have those problems. Knock on wood." With that, she rapped her knuckles on the table, then said, "That must be the door. I'll get it."