Brain Teasers User Profile
Alec Kevin
short ranking list

| | | |
| --- | --- | --- |
| 396. | Saurabh Sharma | 1 |
| 397. | Lynette Drummond | 1 |
| 398. | Alec Kevin | 1 |
| 399. | selvasundaram balasubramanian | 1 |
| 400. | chris fox | 1 |
last 3 solved tasks
| | |
| --- | --- |
| Here is a picture of a typical classroom with the children and their teacher, there are some related words hidden in the picture. Find 1 of 6 Words Hidden in the Picture. | |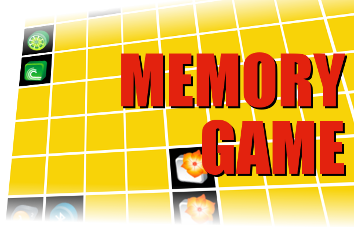 Selman Waksman
Born 22 Jul 1888; died 16 Aug 1973 at age 85.Selman Abraham Waksman was an Ukrainian-American microbiologist and biochemist who was one of the world's foremost authorities on soil microbiology. After the discovery of penicillin, he played a major role in initiating a calculated, systematic search for antibiotics among microbes. In 1939, Dubos, a previous student, pointed out a bacteria-killing agent in a soil microorganism. He introduced the term antibiotic, "against life." In 1943, he isolated streptomycin from a mold he had known and studied early in his life. His consequent discovery of this antibiotic streptomycin, the first specific antibiotic effective against tuberculosis, earned him the 1952 Nobel Prize.
Math Teacher
The night before one exam, two students tied one on, (well, actually, tied two on, one each), and managed to sleep through the final. They realized they were in serious trouble, so they agreed to tell the professor that they had a flat tire on the way to the exam.
``No problem." said the Professor, ``Come by my office at 5 P.M. and I'll give you the exam then."
Feeling pretty clever, the students spent the intervening time getting information on the exam from students who had already taken it, and making sure they knew how to do the problems. Coming to the professor's office that evening, they were told, ``Leave your books in my office, and I'll put you in two separate rooms for the exam." They were both ecstatic to see that the Professor had given them the exact same exam taken by the class that morning. However, there was an additional page tacked on the end, upon which was written, "For 50% of the grade, which tire was flat?"