Brain Teasers User Profile
Jim Davis
short ranking list

| | | |
| --- | --- | --- |
| 735. | Peter Pendlebury | 0 |
| 736. | Minh Duc Le | 0 |
| 737. | Jim Davis | 0 |
| 738. | Gadi Anshel | 0 |
| 739. | Bharath Kumar | 0 |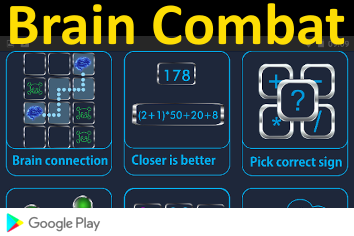 Lincoln's patent
In 1849, Abraham Lincoln was issued a patent for "buoying boats over shoals" (No. 6,469). He was the first American president to receive a patent. His idea utilized inflated cylinders to float grounded vessels through shallow water. Lincoln had worked as a deck-hand on a Mississippi flat-boat.
A blonde was hard up for money...
A blonde was hard up for money, so she walked around her neighborhood, trying to find a job.
She met a nice man who said he would give her work. All she had to do was paint his porch white. He gave her a bucket of paint and left.
He walked into his house, laughing. He told his brunette wife what he had done. "Frank, our porch covers half of the house! You're so mean." his wife replied. Three hours later, the blonde went in the house, and gave the bucket of white paint back to the man.
The astonished man handed her a $100 bill, and asked how she finished it so quickly.
"It takes time, but it was easy." was her reply. "Oh, and it's a Ferrari, not a Porsche."