Brain Teasers User Profile
Jim Davis
short ranking list

| | | |
| --- | --- | --- |
| 727. | Peter Pendlebury | 0 |
| 728. | Minh Duc Le | 0 |
| 729. | Jim Davis | 0 |
| 730. | Gadi Anshel | 0 |
| 731. | Bharath Kumar | 0 |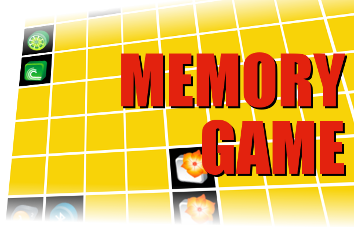 Sir Bernard Katz
Born 26 Mar 1911.German-born British physiologist who elucidated how nerve cells transmit signals to muscles. Although it was known that neurons release acetylcholine at their terminal ends, Katz discovered in the early 1950s that the release of this neurotransmitter occurs continuously and spontaneously, although at low levels when neurons are at rest. Further, he found that acetylcholine is released in discrete packets, later called vesicles. In the late 1960s, Katz determined that the amount of acetylcholine in a vesicle was related to the electrical potential at the terminal of an axon (the long extension of a neuron that transmits the impulse). These studies won him a share (with Julius Axelrod and Ulf von Euler) of the 1970 Nobel Prize for Physiology or Medicine.
Undercover Clergy
A minister, a priest and a rabbi went for a hike one day. It was very hot. They were sweating and exhausted when they came upon a small lake. Since it was fairly secluded, they took off all their clothes and jumped in the water.
Feeling refreshed, the trio decided to pick a few berries while enjoying their "freedom." As they were crossing an open area, who should come along but a group of ladies from town. Unable to get to their clothes in time, the minister and the priest covered their privates and the rabbi covered his face while they ran for cover.After the ladies had left and the men got their clothes back on, the minister and the priest asked the rabbi why he covered his face rather than his privates. The rabbi replied, "I don't know about you, but in MY congregation, it's my face they would recognize."