Brain Teasers User Profile
Jim Davis
short ranking list

| | | |
| --- | --- | --- |
| 590. | Peter Pendlebury | 0 |
| 591. | Minh Duc Le | 0 |
| 592. | Jim Davis | 0 |
| 593. | Gadi Anshel | 0 |
| 594. | Bharath Kumar | 0 |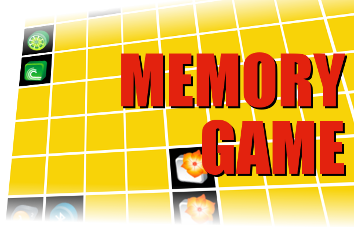 Paolo Orsi
Born 18 Oct 1859; died 9 Nov 1935 at age 76.Italian archaeologist who pioneered in the excavation and research of sites, from the prehistoric to the Byzantine, in Sicily and southern Italy. He was an expert in the pre-Greek Siculan period he named after the Siculi, or Sikels, a native group or groups which were said to have inhabited southern Italy and eastern Sicily. In 1889-93, he undertook excavations in the Pantalica valley, which has five necropoli with thousands of burial chambers hewn in the steep limestone cliffs. He discovered the Neolithic village of Stentinello. In 1911, he uncovered the doric temple at Punta Stilo, and more excavation revealed the layout of some city walls and some houses. The archaeological museum in Sicily, where he was director 1895-1934, was dedicated to him.
Dane Cook: Dropping Your Phone in Your Own Piss
Im in a new club, by the way. And I dont know if youre first timers like I am, but Im in the I Just Dropped My Cell Phone In My Own Piss Club. Have you done that? Yeah, good times. Im on the phone and I forget that Im using shoulder technique. Urinals were taken so I went in to use the regular john. And as Im standing there, mid-conversation, Im like Are you serious? and it just started to toboggan right down my powerful chest.