Brain Teasers User Profile
Keendel Naakel
short ranking list

| | | |
| --- | --- | --- |
| 603. | Vinoth Kumar | 0 |
| 604. | S M | 0 |
| 605. | Keendel Naakel | 0 |
| 606. | Konstantin Hadzi Kocev | 0 |
| 607. | Timothy Kendall Sr. | 0 |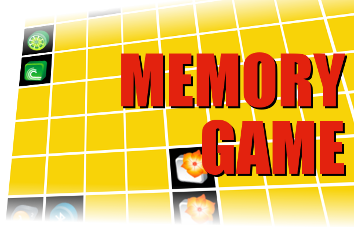 Plutonium named
In 1942, a secret report was submitted suggesting the name "plutonium" for artificial element 94 since it followed neptunium and uranium (elements 93 and 92). The symbols Pu and Np were also suggestions. The paper was held secret until after WW II, when it was published by the Journal of the American Chemical Society in 1948. The authors were Glenn Seaborg and Arthur C. Wahl. Since Edwin McMillan and Philip Abelson had named neptunium (discovered 8 Jun 1940) after the planet that lies outside of the orbit of Uranus, the name for the next element in the periodic table was named after the next planet, Pluto. But instead of "plutium," the authors decided on the name "plutonium." Seaborg said, "It just sounded better." They also liked "Pu" instead of "Pl."Image: Twenty micrograms of pure plutonium hydroxide in capillary tube, Sep 1942.
A guy says to the bartender...
A guy says to the bartender, "A glass of your finest Less, please."
"Less? Never heard of it."
"C'mon, sure you have."
"No, really, we don't stock it. What is it? Some kind of foreign beer?"
"I'm not sure. It was my doctor who mentioned it. He said I should drink Less."