Brain Teasers User Profile
Gemma Trebicki
short ranking list

| | | |
| --- | --- | --- |
| 548. | Richard Colicchio | 1 |
| 549. | Laura Doyle | 1 |
| 550. | Gemma Trebicki | 1 |
| 551. | D Nzuve | 1 |
| 552. | J. Andrés Cerquera | 1 |
last 3 solved tasks
| | |
| --- | --- |
| I am a seven lettered word; my first three letters refer to a place a driver sits in a bus. My first five letters refer to a small room on a ship; my middle three letters is a container people put waste in. My last three letters refer to one which catches fish. My whole refer to a furniture with doors. What am I? | |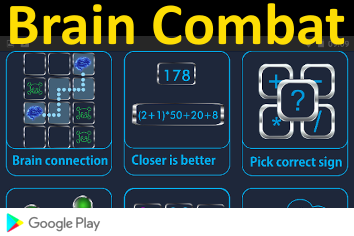 Arthur von Auwers
Died 24 Jan 1915 at age 76 (born 12 Sep 1838).Georg Friedrich Julius Arthur von Auwers was a German astronomer known for his life's work making extremely accurate catalogs of stellar positions and motions. He also researched solar and stellar parallaxes, making a new reduction of James Bradley's 18th century Greenwich observations and measurements of star distances. Auwers also observed double stars, and accurately calculated the orbits of the Sirius and Procyon systems before the faint companions to the bright stars were seen. He redetermined the distance to the sun several times, making use of transits of Venus and an approach of a minor planet.
Donald Glover: Serious Black Candidate
When he was coming up, people were like, We have a serious black candidate for president. This is crazy. We have a serious black candidate. And then when he won, they were like, Our first multi-racial president. And I was like, Thats not fair. I mean, lets set the record straight. If you went outside tonight after this show and Barack Obama was stealing your car, you wouldnt yell, Hey, someone stop that mixed guy!