Brain Teasers User Profile
Saa Nam Choephe
short ranking list

| | | |
| --- | --- | --- |
| 665. | Usman Qamar | 0 |
| 666. | Binod Singh | 0 |
| 667. | Saa Nam Choephe | 0 |
| 668. | Maleek Hand | 0 |
| 669. | James Thorpe | 0 |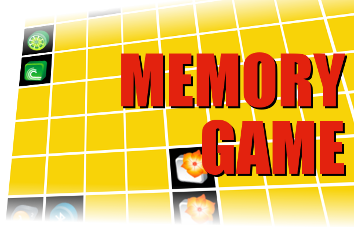 Gabriel Fahrenheit
Born 24 May 1686; died 16 Sep 1736 at age 50.Gabriel Daniel Fahrenheit was a German-Dutch physicist and instrument maker (meteorological). He lived in Holland for most of his life. He invented the alcohol thermometer (1709) and mercury thermometer (1714) and developed the Fahrenheit temperature scale. For the zero of his scale he used the temperature of an equal ice-salt mixture; 30° for the freezing point of water; and 90° for normal body temperature. Later, he adjusted to 32° for the freezing point of water and 212° for the boiling point of water, the interval between the two being divided into 180 parts. He also invented a hygrometer to measure relative humidity and experimented with other liquids discovering that each liquid had a different boiling point that would change with atmospheric pressure.
Flying In The Plane
Sue and Bob, a pair of tight wads, lived in the mid west, and had been married years. Bob had always want to go flying. The desire deepen each time a barn stormer flew into town to offer rides. Bob would ask, and Sue would say, "No way, ten dollars is ten dollars."
The years went pay, and Bob figured he didn't have much longer, so he got Sue out to the show, explaining, it's free to watch, let's at least watch. And once he got there the feeling become real strong. Sue and Bob started an arguement.
The Pilot, between flights, overheard, listened to they problem, and said, "I'll tell you what, I'll take you up flying, and if you don't say a word the ride is on me, but if you back one sound, you pay ten dollars.
So off they flew. The Pilot doing as many rolls, and dives as he could--heading to the ground as fast as the plane could go, and pulling out of the dive at just the very last second. Not a word. Finally he admited defeat and went back the airport.
"I'm surprised, why didn't you say anything?"
"Well I almost said something when Sue fell out, but ten dollars is ten dollars."